Everyone wants to increase the brand awareness.  Doing so helps you to get the attention of new people, potential customers, perhaps investors or business partners. In any case, with growing brand awareness, your company or brand will also benefit.
It all starts with your marketing plan
The key to the success of increased brand awareness lies with your marketing plan. Here you will inspect the environment of your company. You will find out how your competitors are moving and who your customers are exactly. Of course, when drawing up your marketing plan, you also take a close look at your own business. What is your company's right to exist? What is your company culture? And so on.
This information is the cradle for your strategy to increase your brand's awareness. You have to be able to build on something. It is quite difficult to just score with something. Especially if you are a startup, not many people have heard of you. Slowly building up is the credo. Do not immediately expect to reach the top of the mountain, but carefully plan the route to the top. For this you use the information from your previous analyses. You have to reach out to people and preferably convince them to do business with you. Only when you have figured out why they should choose you, are you ready to convince others.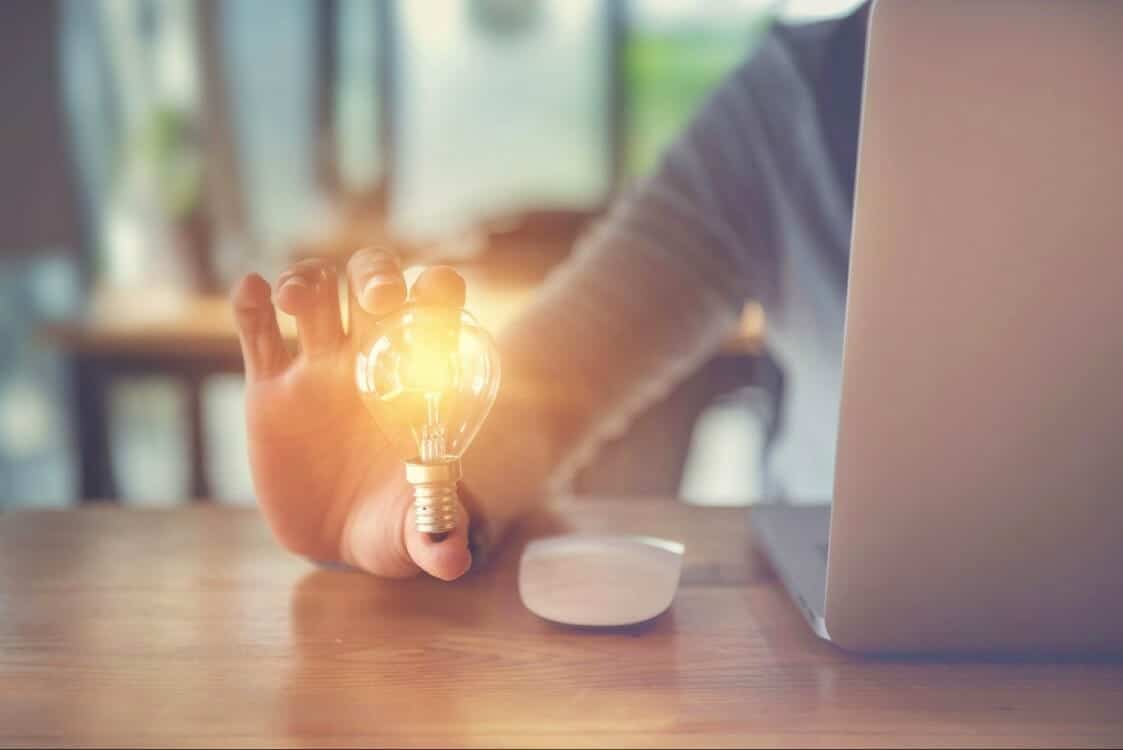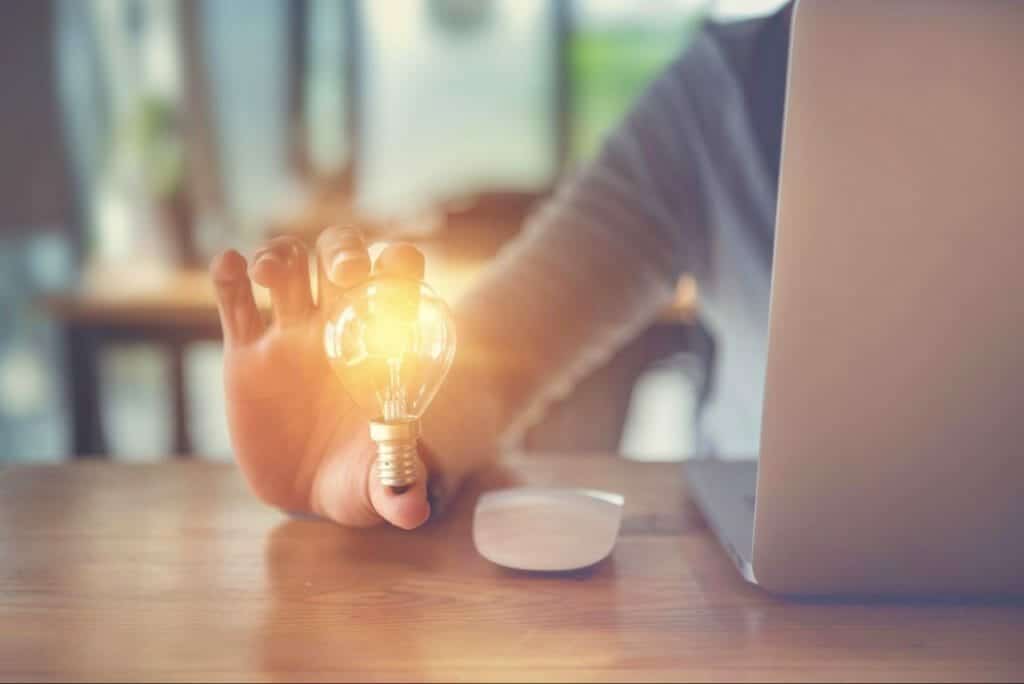 Tips to increase your brand awareness with Digital Marketing
As you have read, in the online world there is a lot of opportunity to introduce new people to the existence of your business or brand. But are there things that you should or can apply to achieve better results? The short answer: yes. And because we think it's cool to help people grow, we'll give you a few tips here. This way you can get started to bring your business to attention.
#1: Advertise in Google
Google allows you to create ads in Google. These are the text ads you see above the organic search results in the Search Engine Result Page (SERP). These always have the word 'ad' in front of their URL so you can recognize them as paid results. Searchers tend to click on the top results. Even if they don't and they scroll down, at least they saw your company name. This is also known as Search Engine Marketing (SEM).
#2: Display advertising
This type of advertising combines images, text and your website URL that allows potential customers to visit your website to learn more or buy products. You can also use Google to distribute such visual advertisements. These are shown on websites that are in the network of the search engine giant. There are a few rules you will need to adhere to while creating your ad. However, once created and approved, your ad can be shown in different banners across various websites.
#3: Guest blogging with a link to your website
To get the attention of more people with your website, you can write a guest blog and have it posted on certain websites, preferably ones that have a high authenticity score. By doing this, you are working on building authority. Find the right websites and make sure that you are publishing high quality content. These websites often have many followers and therefore they value quality. For best results, reach out to the site administrator and talk it out.
#4: Create specific landing pages
People use a certain keyword (or phrases) to search in Google. This search returns a certain ​​number of results. The better your page matches this search query, the higher it ranks in Google. By creating specific landing pages, you let people who are looking for a (niche) product or service get to know your company or brand.
#5: Create an eBook
An e-book is the ideal way to introduce people to your business and also show that you know your business. However, avoid bragging in the e-book. Don't set up every page with the intention that people have to buy from you. If you convey really useful information and really help the customers with your eBook, they will come back to you.
#6: Write blogs
Writing blogs on your own website is a good way to generate awareness. Searchers on Google have different search terms that they search for, even if they fall within the same topic.
Suppose person A is looking for how to network on LinkedIn and person B is looking for ways to build their website. Both fall under the heading of 'online marketing'. Because you have included both aspects of online marketing as a separate blog, both searchers end up on your website. If you hadn't created those separate blogs, your website might not have been linked to one of those two search terms used and you would have lost both of these searchers.
#7: Use search engine optimization (SEO)
With search engine optimization you will see where there are opportunities to make your page extra relevant for searchers. What are keywords that are often used? If you tailor your page to that, Google will find your page relevant to them and show your page in the search results. Voilà: another little extra name recognition.
#8: Post frequently on social media
Social media is also a wonderful way to inform new people about your business, your brand or your offer. Using the social media platforms is a great way to reach the masses. Initially, you might be reaching out to only a few, however, over time and with strategically created posts the create engagement and interaction, you will be able to build a better reach.
All it takes is an influencer to share your post for it to reach a bigger and wider audience or sometimes even go viral.
#9: Use video marketing
Video is here to stay. It is not without reason that YouTube is the second largest search engine in the world. Google is obviously number one here. When you convey a message with video, you choose how you insert it. With an offer, or perhaps with a look behind the scenes. With images you ensure that the viewer gets an extra piece of atmosphere experience and therefore gets a better feel of your brand. And a video is, of course, easy to share! Video marketing is therefore a perfect way to increase your brand awareness.
Final words:
Increasing your brand awareness starts with your marketing plan. You make certain decisions based on that. What does your company stand for? How do you communicate? And where are you going to address your target audience? All these questions are the cradle for successfully getting your brand's name popular among a larger target audience. With a well-thought-out plan you will get ahead, achieve better results and also prevent unnecessary expenditure on people who will not become your customers.