Define your audience, design an ad that gets
your advertisement budget to work for you!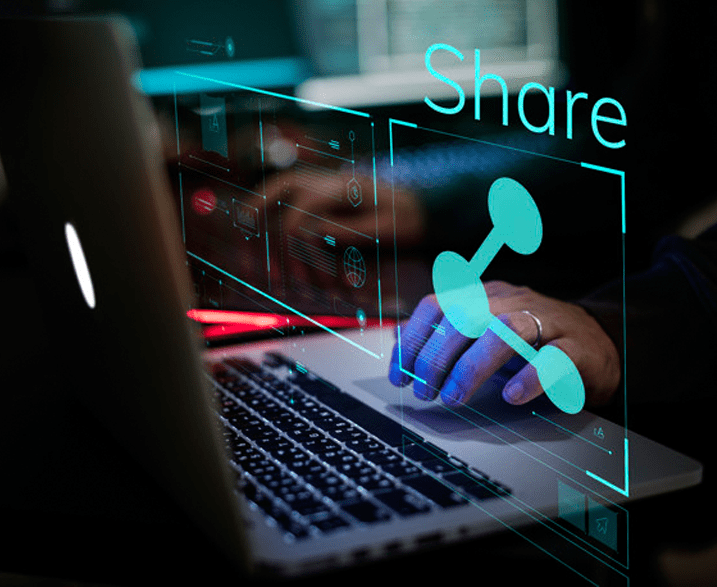 Did you know that a business can boost its online brand presence by roughly 80% though carefully crafted paid ads?
With the increasing number of businesses coming online, it's easy to get lost in the crowd. You won't get attention unless you draw it to yourself. Paid campaigns provide immediate, short-term results that you are in complete control of. They are a perfect complement to SEO effort. They also are an easier way to increase your search results in the absence of an SEO strategy, in the short term.
However, there is still a vast majority of them to compete with.Our systematic approach ensures you are seen by the right target audience who have a need for your offering. From keyword research to strategy, our campaign management professionals continuously improve your campaign with a focus on ROI.