Digital
Reputation Management
In a time when 92% people trust businesses with a great star rating on their
business online, managing your online reputation is not an option anymore.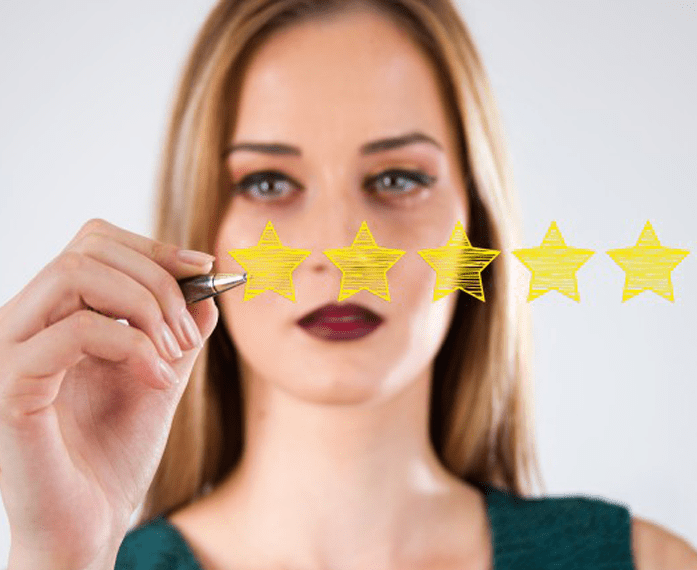 Google yourself. What do you see? Does the search result represent what your brand offers? Does it showcase the reputation you are trying to build? This is what your customers see.
Your digital footprint never disappears and the internet being a double-edged sword, can make or mar business fortunes. Everyone has an online reputation. Offline and online are blending and digital is the first stop for many when looking for information. Your Online Reputation is directly linked to your sales!
Online Reputation Management (ORM) represents a process in which you control the reputation you build for yourself in the digital world. It is a combination of what you say about yourself and how the world perceives you online. Somewhere, someone is talking about you, right now! Make sure it's positive.
Reputation Management is not just about damage control anymore, it's about pro-actively building your reputation out there! With our techniques and strategies, we act like your digital PROs and define strategies that proactively monitor your digital public reputation.