Brand positioning has an extensive effect on the market. It's one vital factor that influences customers whenever they have to make a choice and select one product over another. It's the reason why certain companies get all the love from super customers while others feel mostly ignored by their audience. It's what sets successful businesses apart from those that are utter failures? 
And every aspiring entrepreneur, especially you, must understand that great results in business aren't a product of luck but rather of branding and brand positioning.
Now, 95% of customers are subconsciously attracted to strong, well-positioned brands. So, whatever your sector or specialty, effectively establishing your brand position will provide you with a competitive advantage in the oversaturated market we currently find ourselves in.
And to assist you in determining which position is appropriate for your company, we carried out extensive brand positioning research and unlocked the secrets of how to accurately position your brand. 
But before moving on, let's take a quick look at brand positioning.
What Does Brand Positioning Actually Mean?
The significance of brand positioning in the marketplace and the reasons why a company has to have a distinctive position in the crowded market of today are often lost on new business owners.
Simply put, brand positioning is the position your brand occupies in the minds of your target market. It's how clients react to and engage with your offerings, as well as how your brand differentiates itself from competitors. For every marketing strategy to succeed, it must clearly position a brand.
Brand positioning is oftentimes problematic since it occurs whether or not you want it to. No matter what image you have of your company, your target market will categorize any company they come into contact with based on elements like cost, tone, marketing, packaging, office design, domain name, and website. 
It's worth noting that "automatic positioning" takes place when a business doesn't intentionally brand itself or when its goods or services aren't excellent enough for buyers, and they write it off in their thoughts.
To avoid getting automatically positioned, you must intentionally develop a strong brand identity for your company. And that begins with getting a great crowdsourced business name. 
Why It's Critical to Position Your Brand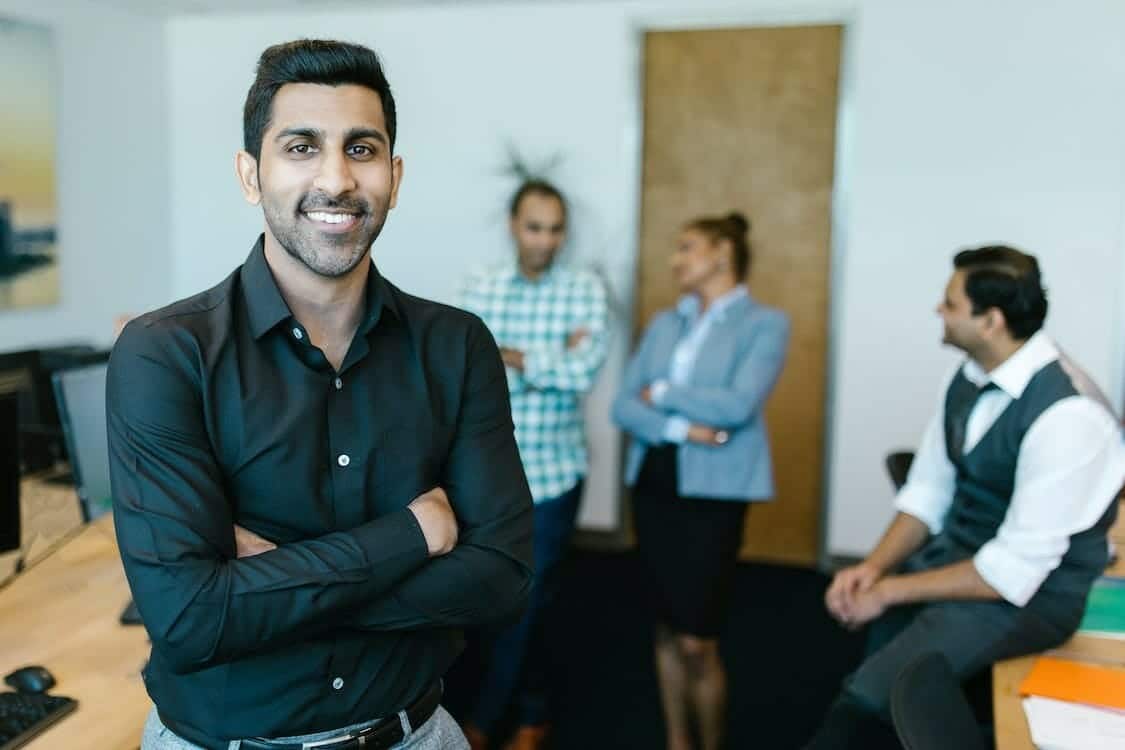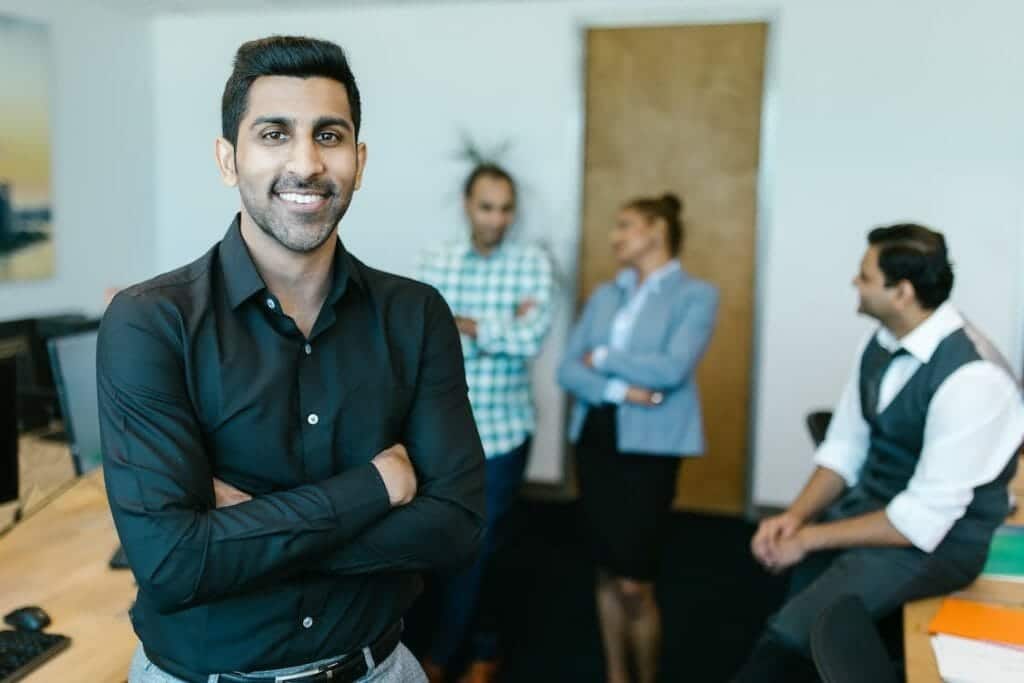 Many businesses, like Juicero and Essential Items, made the mistake of developing goods that didn't appeal to their target market. This ultimately resulted in their downfall very rapidly. 
New entrepreneurs must make an effort to offer exceptional products that solve a particularly upsetting problem if they want to stand out in their industry. That's exactly what today's leading brands like Netflix, Amazon, and Tesla did during their early days. 
And the greatest method to convey your brand's uniqueness, beliefs, and integrity are via positioning. But in order to achieve this objective, you must first pinpoint your target market and discover the brand positioning they are drawn to. And here's where our survey comes in.
Here's Why This Survey is Necessary
Our goal was to determine which brands people favored and how their choices varied based on their age and demographics.
This understanding can help you choose a position that is acceptable for your brand, regardless of whether you run a small, moderate, or large firm or are thinking of branding or rebranding an already existing one. 
But in order to reach the objectives of our poll, we had to ask American consumers: "Would you prefer to support a contemporary and inventive corporation or a historic and recognized organization?"
Why did We ask This Question?
Recognize that selecting an engaging tone for your firm is one of the most important and significant decisions you'll need to make while creating or reviving your brand. This decision is important since it aids business owners, product managers, and brand managers in determining the course of their organizations.
Consider how these companies would have fared if:
Steve Jobs had chosen the name Executex for his company and not Apple. 

The name of

Ayds diet candy

had changed to something sweeter.

Phil Knight hadn't replaced Blue Ribbon Sports with Nike.

Shoestore had remained Shoestore instead of Zappos

Jeff Bezos kept Cadabra as his company name.

Hydrox had chosen an attractive name.
Understand that your brand's tone influences your company's personality, visibility, and the feelings that customers get when they think about it. You must give careful consideration to your tone while naming and branding your company.
Here are the Findings From our Survey
Even if the survey's findings were partially expected, they were nevertheless somewhat startling.
Our findings from the 301 individuals are as follows:
Young individuals (ages 25 to 34) strongly prefer young startups and modern businesses. In this area, more than half of our survey respondents chose new, cutting-edge brands over classic and time-tested ones.


Courtesy: Squadhelp
Younger consumers (35–45) preferred modern, innovative, cutting-edge businesses over established, well-respected ones. It's crucial to remember that the group was evenly split between the two choices.


Courtesy: Squadhelp
Customers within the age brackets 45–54 and 55–65 expressed more interest in well-known companies with a trusted track record of dependability.

Courtesy: Squadhelp
55 to 65-year-olds were especially drawn to well-known and respectable companies.


Courtesy: Squadhelp
The survey found that men had little to no inclination for either a classic or modern brand.


Courtesy: Squadhelp
The study shows that women favor trusted, established, traditional companies over modern ones.


Courtesy: Squadhelp
Overall, 153 of 301 respondents chose reputable, classic businesses, while 148 chose modern, cutting-edge firms. The outcome obviously demonstrates that customers are almost evenly drawn to both viewpoints. So focus on picking a position that aligns with the demographic you're attempting to engage.


Courtesy: Squadhelp
This is What it All Means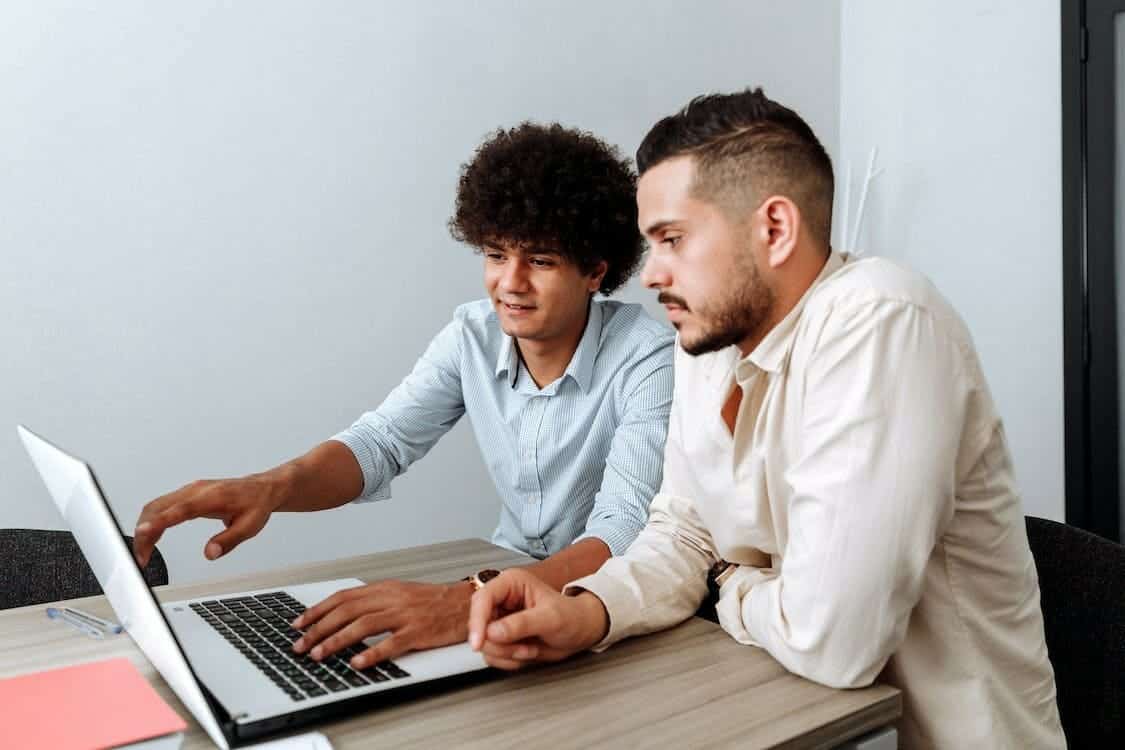 The survey's findings make it abundantly evident that the majority of young people are drawn to cutting-edge and contemporary firms. Therefore, if you're marketing to a younger audience, consider adapting your business to its target market by giving it a distinctive, modern, and creative brand identity.
However, if you want to appeal to an older demographic, such as Baby Boomers and older Gen Xers, you'll need to take the conventional approach and give your business a classic name because individuals between the ages of 45 and 65 have a strong affinity for established brands.
The report makes it clear why business owners should think about the tone of their brand and ask themselves, "Who are we targeting?" prior to identifying or positioning their company. 
Here's How it Plays out in Reality
Lululemon is a fantastic illustration of a firm in a strong position. The unique business model of Lululemon provides much more than just clothing. 
The firm has been providing exciting brand interaction through courses for years, and their partnership with Mirror—a home interactive boutique fitness class—shows that the brand's creative fire is still blazing two decades after Chip Wilson, the company's founder, set the tone.
Another top-notch illustration of a well-placed brand is Hulu. The brand made a calculated move by selecting a name that, by being "fresh and imaginative," shifted the brand's tone scale from normal to extreme. We can confidently say that they made the proper name choice given their user base of 46+ million users. 
The reason Hulu is successful is that its tone is ideal for both its service and target audience. The bulk of their target market is made up of young individuals, from millennials to Gen Xers, and our poll revealed that this demographic desires a brand that is "modern, creative, and innovative." 
However, is There Another Way? 
Yes, the smart real estate company, Compass, is a great example of a brand that successfully blends traditional and modern elements into its business. Everyone knows that real estate is a very traditional sector, but Compass appeals to both older and younger customers by bringing some cutting-edge elements into the market. 
Hence, when positioning your company, be careful to identify and build your brand around the demographics of your target market. If you do this well enough, then your business is sure to succeed in pulling the attention and love of your target audience.