It's not about just having a digital identity anymore, instead,
it's about engaging with your target audience.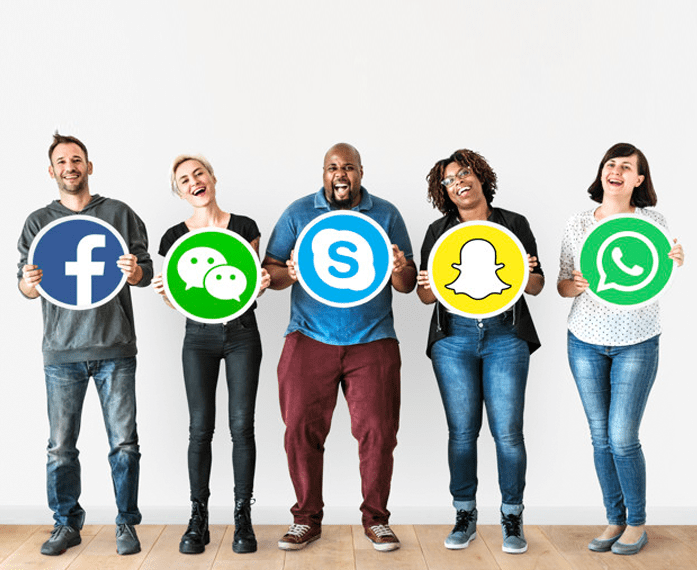 Close to 77% of the consumers read online reviews or check the digital profile of the brand before deciding to make a purchase. Is your brand among the ones being researched?
Having a website or a social media account does not mean that you are visible enough to reach a broad spectrum of the audience with your services. Research tells us that 70–80% of potential customers research a business online before ever visiting their location, reaching out, or buying from them, which means your digital presence is directly influencing your potential sales.
We identify your audience, create a content that engages with them, choose the right digital platform to connect with them, and plug and play the right tools that will yield measurable results in minimum amount of time. From inception to Go-To-Market, we help you convey your message in a clear, concise way that differentiates you from your competitors.