Not having the expertise in one of the digital marketing areas? Don't let that stop you
from signing up clients. By collaborating with another agency, you take on the power to do more!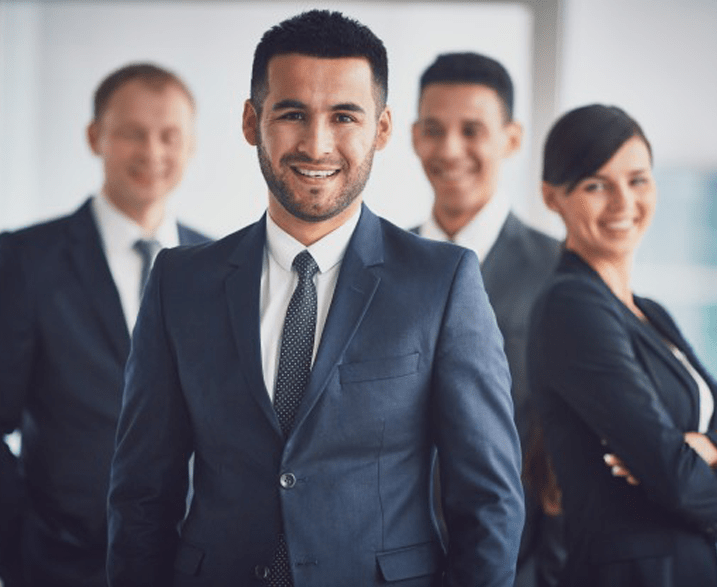 As a digital agency, we understand that you are more likely to focus on your expertise and larger projects! As a result, it could lead to a full pipeline, at all times. Hiring someone may not always be the right solution. With our expertise, we enable you to do what you do best while we take care of other activities where we excel, so that you can still take on more clients and keep them happy.
We may be slightly more expensive than a full-fledged employee, but well, we compensate for that with our in-depth experience, outstanding quality and working with numerous agencies over the years!
Partner with us and stay profitable with our expertise, flexibility and cost-effectiveness across these services offered.
• SEO
• PPC and Campaign Management
• Website Design and Development