Unleashing Digital Power and Driving Growth since 2003
With 16+ years of experience and 100+ clients, Wild Creek Web Studio brings a myriad of digital disciplines under a single umbrella. Be it a corporate project, SMEs or entrepreneurs, we provide 360-degree digital marketing services through specialized strategic digital consulting and execution.
And, in everything we do, we instill our core values of transparency, deliverance on promises, and client-first approach. We continuously work on redefining the very definition of best practice.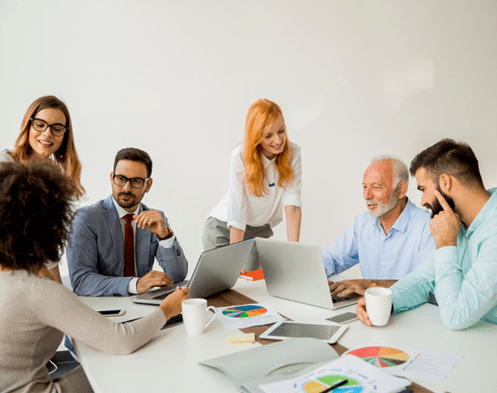 Our Core Beliefs and Value System
We believe in open communication and transparency
We believe in delivering measurable business results to our clients
We believe that every digital strategy needs to be in sync with the client's business vision
We believe in constantly upgrading ourselves
We believe in prescribing only those methods that we have experimented on ourselves and have produced the desired results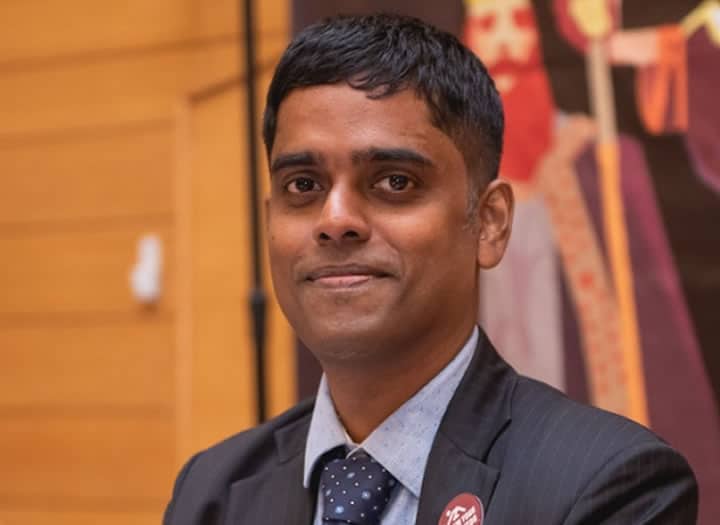 Praveen Kumar, Founder & CEO
Praveen is a digital strategist and technopreneur since 2003. He has been building online communities and increasing the brand presence of numerous digital properties owned by him as well as his clients, ever since the beginning of the digital marketing space. He is a constant learner, keeping himself updated with the latest happenings in the digital space.
He has consulted and executed projects which have seen 5x growth in the quantity and quality of leads that have in turn influenced online sales for the organizations at nearly 50% less than their regular spend.
His strategies have successfully turned around the brand positioning of many of his clients resulting in their brand growth in the form of increase brand visibility, leads or sales. He is a visiting faculty for leading media brands and educational institutions.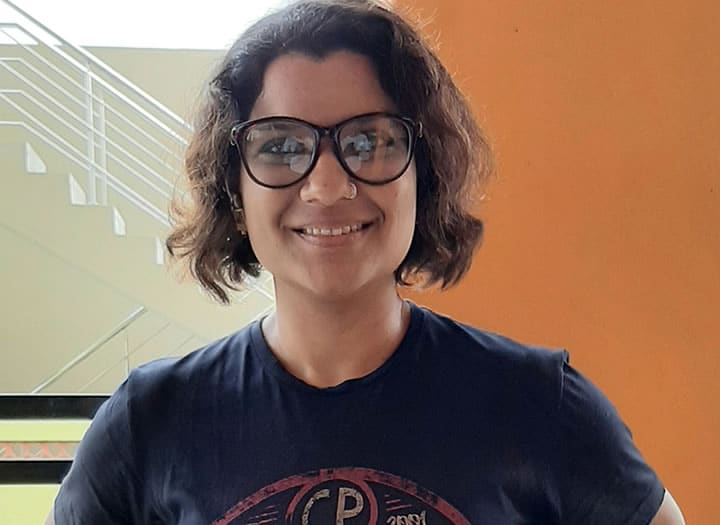 Anjali Anand, Founder & COO
Anjali is in charge of all communications and oversees the operations for Wild Creek. With a corporate experience of over a decade, Anjali integrates her skills of strategic thinking, resource management and communication in all aspects of operations and building client relationships.
Being passionate about food, she also co-founded a unique food startup that focused on healthy eating and fitness that went on to win numerous awards. The company was completely built and promoted through digital tools and media. Her ability to blend food, health and the digital world has been of keen interest to many that has led to her being invited to speak on various platforms about her experience with food, digital media and entrepreneurship.