Being upto date with the latest in digital marketing techniques not only increases
employee productivity, but also directly impacts the organization's revenues.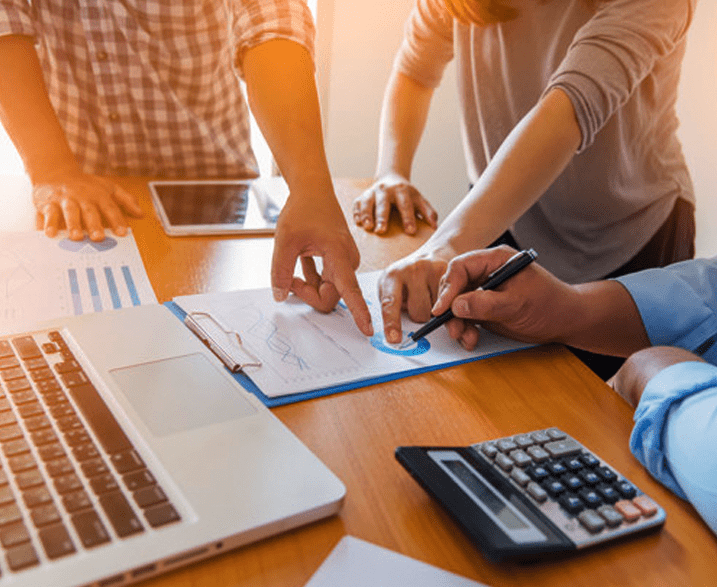 Boost the digital capabilities of your staff and develop skills that deliver ROI.
With 16+ years of experience in digital marketing and having worked with 100+ brands across different industries, our in-depth experience can help your workforce stay up-to-date with trending technologies and strategies.
In our approach, we understand your team, your company's vision, identify gaps and design an approach that keeps your team upto date and arms them with practical knowledge that edges you towards your goals. A small investment that yields long term returns.