A clearly crafted road map to design and execute activities helps to achieve
desired digital goals at a remarkably faster pace with significantly lower costs.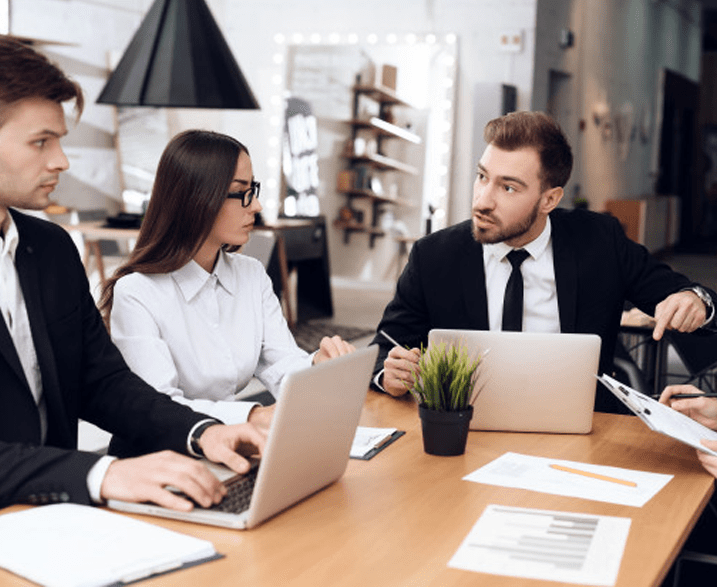 A clearly defined and highly focused digital marketing strategy is important to direct, prioritize and align all digital activities.
We work with companies to understand their business, vision and create a bespoke digital strategy that helps them achieve their goals. By diagnosing your digital readiness, determining where your business is headed and laying out a plan with milestones, we empower you to compete and succeed on your digital journey.
We help businesses create a seamless brand experience in the digital space by
leveraging the available data and analytics to sense and shape the market
opportunities ahead of their competitors. It helps in responding to the rapid market changes and continuously redefining the digital frontier. With a plethora of tools like premium links, SEO or content marketing, we ensure to make a big impact on your business.