Google's search engine has undergone significant changes in recent years, with the introduction of AI-generated answers and snippets and redesigning of the search engine results page (SERP). These changes have implications for both SEO and user experience, raising concerns around redundancy, liability, and accessibility of information.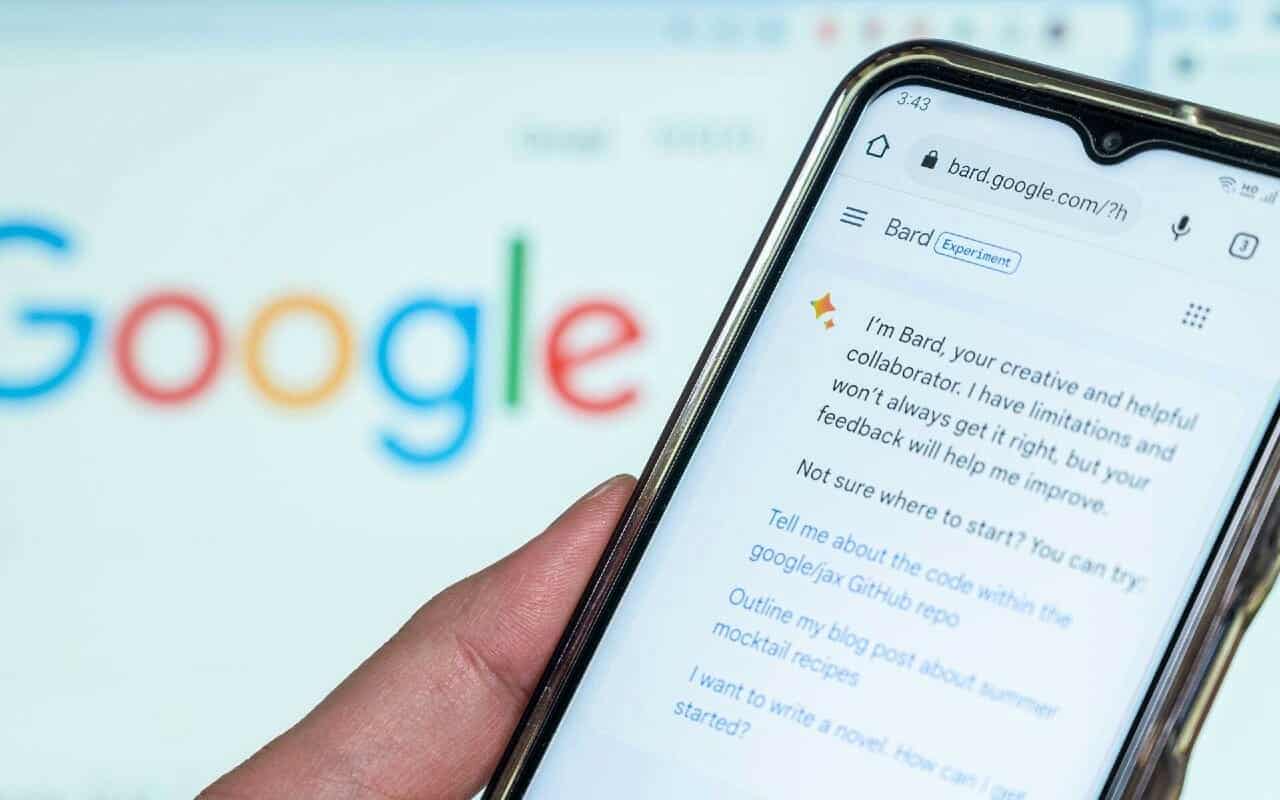 The AI answer feature, which uses natural language processing to provide direct answers to user queries, aims to improve the search experience by reducing the need for users to click through multiple pages to find the information they need. However, its implementation has raised concerns about the accuracy and liability of the information provided and the potential negative impact on website traffic.
Similarly, AI snippets, which aim to provide concise summaries of web pages in search results, have been criticized for potentially reducing the need for users to visit websites directly and increasing the risk of misinformation and biased summaries.
The SERP redesign, which includes a more visually appealing layout and additional features such as 'People also ask' and 'Related searches,' has also raised concerns about the accessibility of information and the potential impact on website traffic and visibility.
AI Answer Feature
The AI Answer Feature in Google's search results has been released as early access, incorporating generative AI in search results. While it offers an alternative to visiting websites, there are concerns about liability for ymyl (Your Money or Your Life) queries. These queries pertain to financial, medical, and other sensitive topics where inaccurate information could have serious consequences.
Furthermore, there is potential for decreased website traffic as users may choose to read AI answers instead of clicking on website links. The AI answer takes 8-12 seconds to pop up after typing a search query. Users have the choice to read AI answers or click on website links. However, AI answers are hidden if users scroll down on the SERPs.
Not all queries generate AI answers, and AI answers' redundancy and contradictory nature with featured snippets may pose challenges for SEOs. While there is uncertainty about the final form of these changes, businesses need to evolve and adapt to stay ahead of the curve.
AI Snippets
Specialized websites may have an advantage in ranking for commercial queries over larger publishers due to the implementation of AI snippets in search results.
AI snippets are short summaries that appear at the top of search results and aim to answer the user's query quickly. These snippets are generated using Google's machine learning algorithms, which scan web pages to extract information that can be used to answer search queries.
However, AI snippets have been criticized for their lack of attribution and links, which can lead to plagiarism and content theft without proper credit.
Despite these issues, AI snippets present opportunities for small publishers to rank for big commercial queries. Specialized websites that offer niche content may have an advantage over larger publishers because they are more likely to have relevant and concise information that can be used in AI snippets.
However, whether Google will continue to prioritize specialized sites over larger publishers remains to be seen. Additionally, attribution and link issues must be addressed to ensure that AI snippets are not used to promote certain websites or unfairly steal content without proper credit.
In conclusion, while AI snippets offer opportunities for small publishers to rank for commercial queries, attribution and link issues must be addressed to ensure fairness. As Google continues refining and updating its search algorithms, SEO professionals and website owners must remain vigilant and adapt to these changes.
SERP Redesign
With the recent changes to the presentation of search results, there is a greater emphasis on branding and visual elements, potentially shifting click-through rates towards multimedia widgets.
As part of the SERP redesign, all search results now show favicons, with links to websites in black instead of blue, blending in more with the other elements on the page. This may make it more challenging for websites to rank lower on the page, as users are more likely to be drawn to widgets such as images and videos.
In addition, the SERPs now feature infinite scroll, allowing users to continuously scroll through search results without the need to click on a separate page. This can affect user experience and SEO, as users may be more likely to stay on the search results page rather than venture onto the websites themselves.
As a result, branding impact is now more critical than ever, as users will be more drawn to multimedia widgets and favicons when scrolling through the infinite consequences.
SEO Importance
SEO remains a critical factor in online marketing, as it delivers website traffic with high intent, despite the recent changes to Google's search engine. Introducing AI-generated search results and snippets and redesigning SERPs may shift CTR towards widgets like images and videos. However, SEO still plays a vital role in driving traffic to websites.
SEO tactics must evolve to adapt to Google's search engine changes. Still, the importance of SEO in delivering intent-driven traffic cannot be overstated. To maintain their ranking on the SERPs, website owners must focus on providing high-quality content that satisfies user intent. Websites that provide comprehensive information and add value to the user experience are likelier to rank high on the SERPs.
Optimizing website structure, metadata, and keywords can significantly improve a website's performance on search engines. SEO professionals must also stay updated on the latest changes in Google's search engine and adjust their tactics accordingly. The importance of SEO may remain the same with the introduction of AI-generated search results and snippets. Still, it will require SEO professionals to be more strategic.
Frequently Asked Questions
How does Google determine which queries generate AI answers?
Google determines which queries generate AI answers based on AI answer accuracy and query relevance. Not all questions generate AI answers; liability concerns Your Money or Your Life (YMYL) queries. The AI answer is based on search results.
Can AI answers be trusted for my medical and financial information queries?
The trustworthiness of AI answers for YMYL medical and financial information queries remains questionable, and user perception of their accuracy is mixed. More research is needed to determine their reliability and potential impact on user decision-making.
How can SEOs react to changes in AI-generated search results?
Reacting to changes in AI-generated search results requires a strategic SEO approach that considers user intent. To remain relevant, SEO strategies should focus on providing in-depth solutions that meet user needs, despite introducing new features such as AI answers and snippets.
Will the new AI answer feature replace website visits entirely?
The potential consequences of the new AI answer feature on website visits cannot be predicted. User behaviour may shift towards AI-generated answers. Still, it is unlikely to replace website visits for in-depth solutions completely.
How can small publishers take advantage of the preference for specialized websites in AI snippets?
Small publishers can implement a content strategy focusing on niche marketing to take advantage of the preference for specialized websites in AI snippets. By creating high-quality, targeted content, they can increase their chances of being featured in AI snippets and attracting relevant traffic.