When it comes to helping a business grow, digital assistance makes sense—through ROI-based digital marketing, leading digital marketing companies to build a stronger and more profitable online presence for their client businesses. Wild Creek Web Studio is a trusted digital marketing partner for many seeking immediate assistance for their online transformation.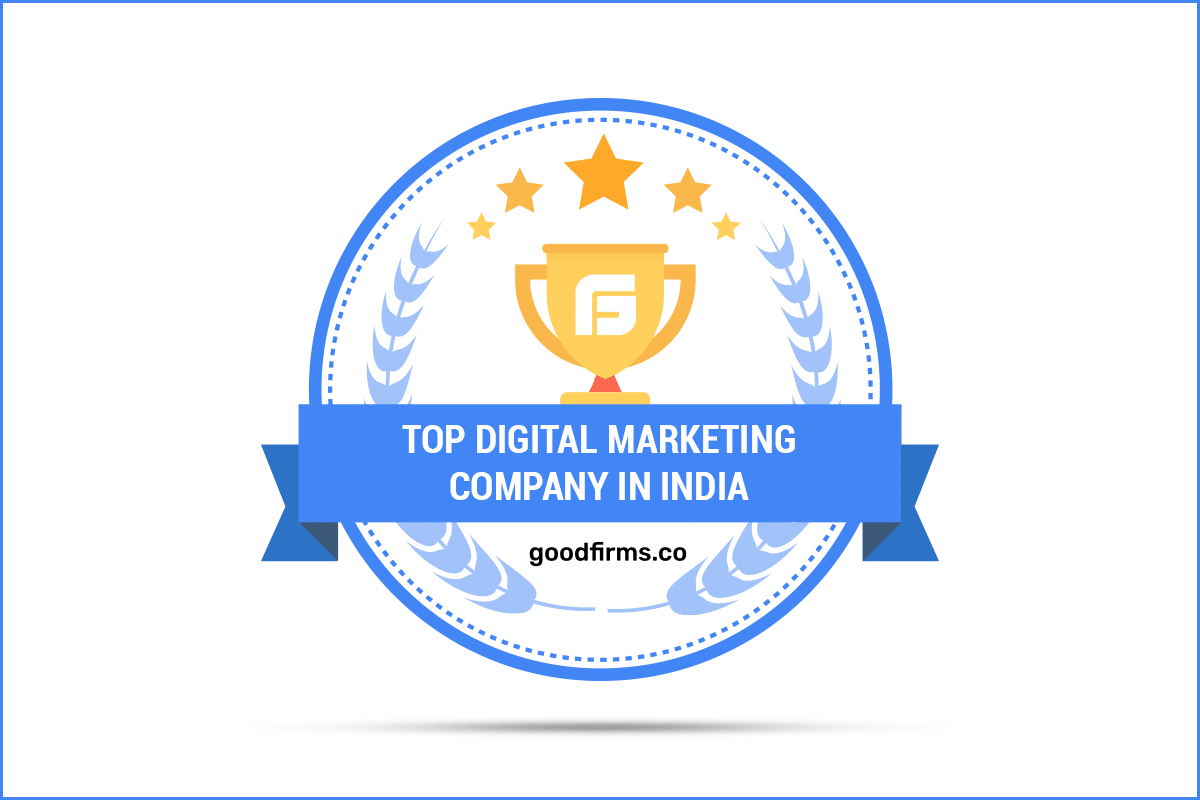 Driving growth for more than 100 brands from 2003, Wild Creek Web Studio has established itself as a result-driven digital marketing company that thinks, eats, and breathes digital and brings many online promotion services to its customers worldwide. Officially founded in 2009, the company's headquarters is   in Tamil Nadu, and the company sincerely looking forward to spreading its operations across the globe.
The company believes in getting its client websites to reach the top of the search engines with maximized results and an unmatched reputation in the digital world. For 17+ years, the company has successfully maintained its practice of earning leads up to 5 times its original capacity, and its delighted customer base is 99%. More importantly, the company believes in implementing a holistic approach to market its client businesses and helps grow its web presence. Besides, perfect digital strategy is utilized to grow their customer brands organically. Increasing organic visitors and growing revenues remain the ultimate aim behind all promotional campaigns. The ROI-focused paid campaigns are run to acquire more leads and more conversions.
Exceptional digital marketing services at Wild Creek are made available based on a 360-degree approach. They have perfected their methods to meet clients' needs, specifically looking for SEO, Facebook Ads, Google Adwords, and more. From sustaining organic traffic through SEO to gaining high-quality visitors using paid ads, the company plugs and plays the right tools for brand promotion. Unique web and social media content are crafted to fit your brand and voice, and significant digital space is leveraged by shaping the available data and analytics. The company provides an in-depth consultation using in-depth insight, targeted solutions, and market positioning.
Wild Creek Web Studio works hard to establish the brand identity of its client businesses. Its significant contribution can be seen in the online reputation management practices undertaken by the company to help companies establish their digital footprints. The company is admired and recognized worldwide by global businesses and third-party companies. It aims to be the most promising digital marketing company in India in the GoodFirms ranking list, the finest review and rating firm in the world.
About the Author
As a Content Writer at GoodFirms, Anna Stark bridges the gap between service seekers and providers. Anna's dominant role lingers to form every company's achievement and critical attributes into words. She strongly believes in the charm of words and equips new approaches that work with concepts, something new to create, and something unique to enhance the firm's identity.