Search Engine Optimisation, a paramount term when it comes to digital marketing. And rightfully so because a recent study has revealed that SEO is 70% more effective when it comes to driving up the sales for a business, which also implies better ROI or Return On Investments.
SEO merely makes your website visible is an understatement. It is much more complex than that. It is the key to drive organic traffic to your page, thereby enabling your business to grow and remain consistent. SEO makes you (your website) authoritative and trustworthy among competitors in the field. And to understand the importance of SEO, one must understand its branches.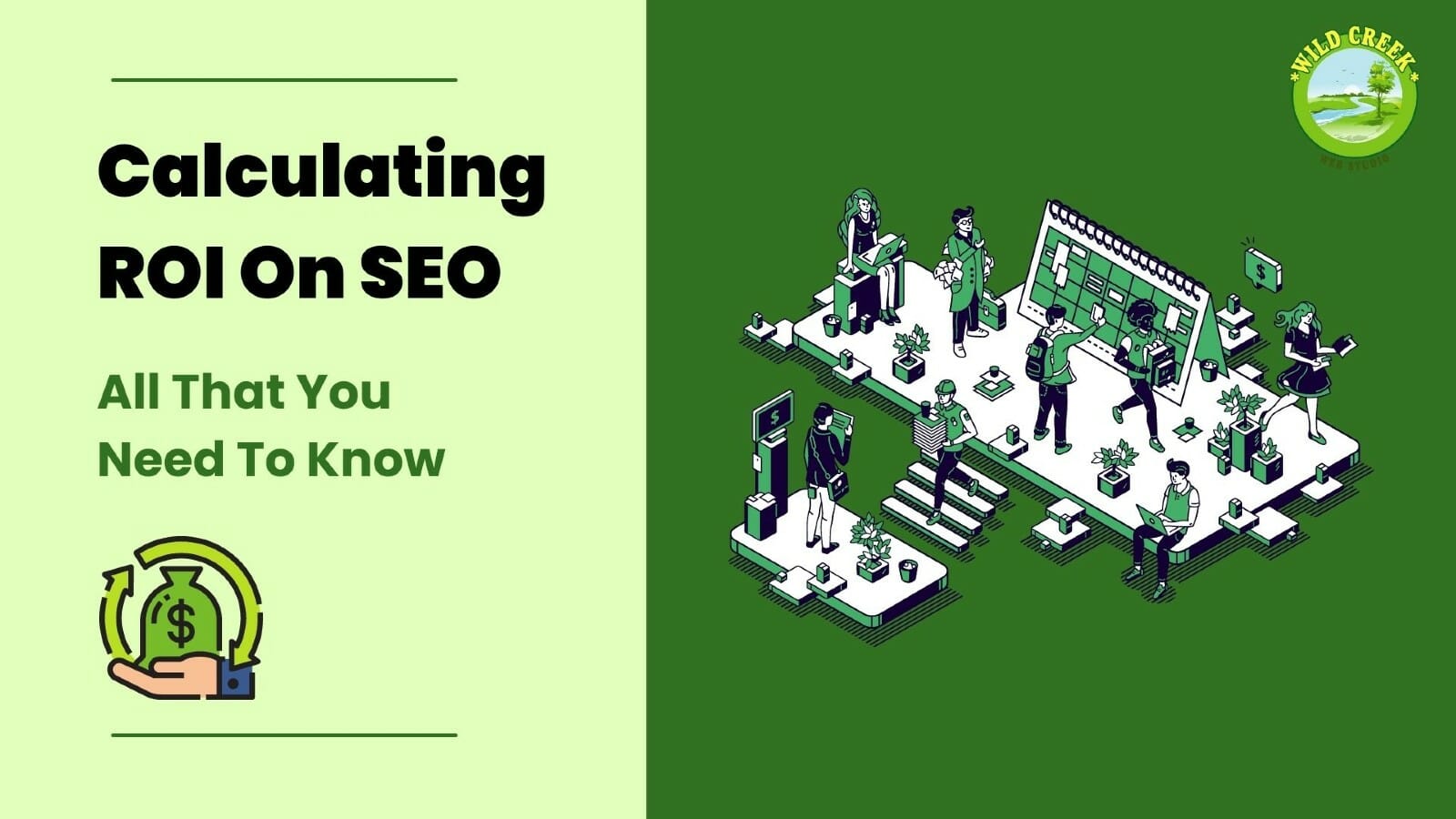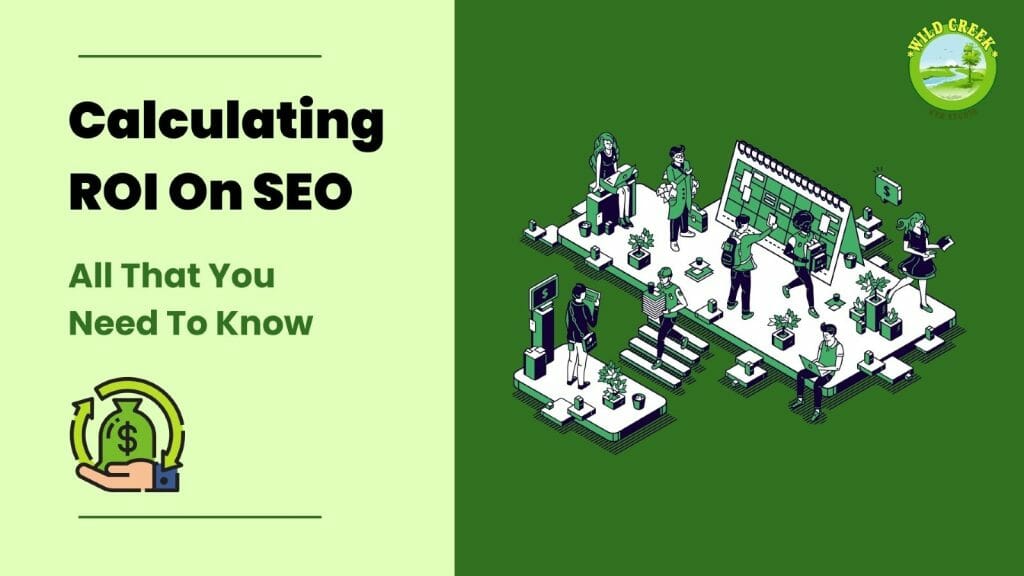 When you start understanding the nuances of SEO as a business tool, you will also come to know that it impacts each business differently. Some might have phenomenal growth right at the beginning, whereas for a few it might take some perseverance. SEO tends to work better when you are consistent with it. And however your situation might be, calculating the ROI will give you better insights. So let's start, shall we?
What Is ROI?
Return on Investment is the primary tool to assess a business' expenditure on any particular aspect, here SEO. It is the benchmark in the business world as it allows you to evaluate your past and future investments. This process accelerates the financial growth of a firm, motivates investors to expand their stake, helps you learn about digital marketing ROI and allows multifold development of the business. But more importantly, it also shows you your losses.
Measuring ROI with SEO
You can use any number of parameters to make a website work but at the end of the day what matters is how well it performed. Conducting SEO audits can tell you how well the seo strategy has worked and this ideally must be done once a month for better results. By identifying problems and errors you will have a better digital marketing strategy.
Identifying whether your site is rightly indexed by Google, checking on page SEO, checking user experiences, keyword optimization, tracking website performances – are some of the key things to check during SEO audits.
SEO ROI can be calculated by multiple methods – by looking at search engine rankings, generation of organic website traffic, goal completions and targeted research.
Let's elaborate a little more here:
Here is one easy formula to measure ROI on SEO: (revenue from organic traffic) – (cost of SEO) / (cost of SEO)
Some other effective ways to measure:
Here are a few key stats to use to your advantage
SEO And Its Impacts On ROI
Organic traffic remains to have a dominant share in increasing the growth across all channels of a business. It has paved the way for 53.3% share to generate potential clients for an establishment. And this organic traffic can be achieved through targeted SEO, proving that SEO has a significant impact on a company's ROI.
SEO also drives trust – it increases credibility and authority. The two pillars to remaining profitable in an industry with heavy competitors. But, where is the scope?
Avenues where SEO impacts ROI
In light of the areas where your business can improve SEO, what type of SEO would work best for you? Wait.Types? Yes, there are different varieties of SEOs. Scroll down!
Types of SEO
When we think of SEO, we mostly think of inserting the right keywords into the content, but this is just one branch in the field of SEO and for an efficient SEO strategy, you must dive into and understand the various types of SEO.
To conclude, SEO might be tricky to understand at first, but when you give it your time and commitment, the results can be spectacular.
However, a successful SEO ROI can be achieved by using all the factors listed above. You can also hire professionals with proven results to make sure your SEO strategy and the ROI outcome are of profit to you and your company.