Google Search Console was earlier called the Google Webmaster Central or the Google Webmaster Tool.
Launched in May 2015, Google Search Console Insights gives you a complete picture of your Google Search activity, giving you a birds-eye view of your rankings, indexation, the topics and queries driving the most traffic to your site. Google Search Console Insights is a fantastic tool for SEOs, but it's hard to find out how to use it to its full potential. Fret not! This blog will explain how to use Google Search Console Insights to improve your SEO strategy.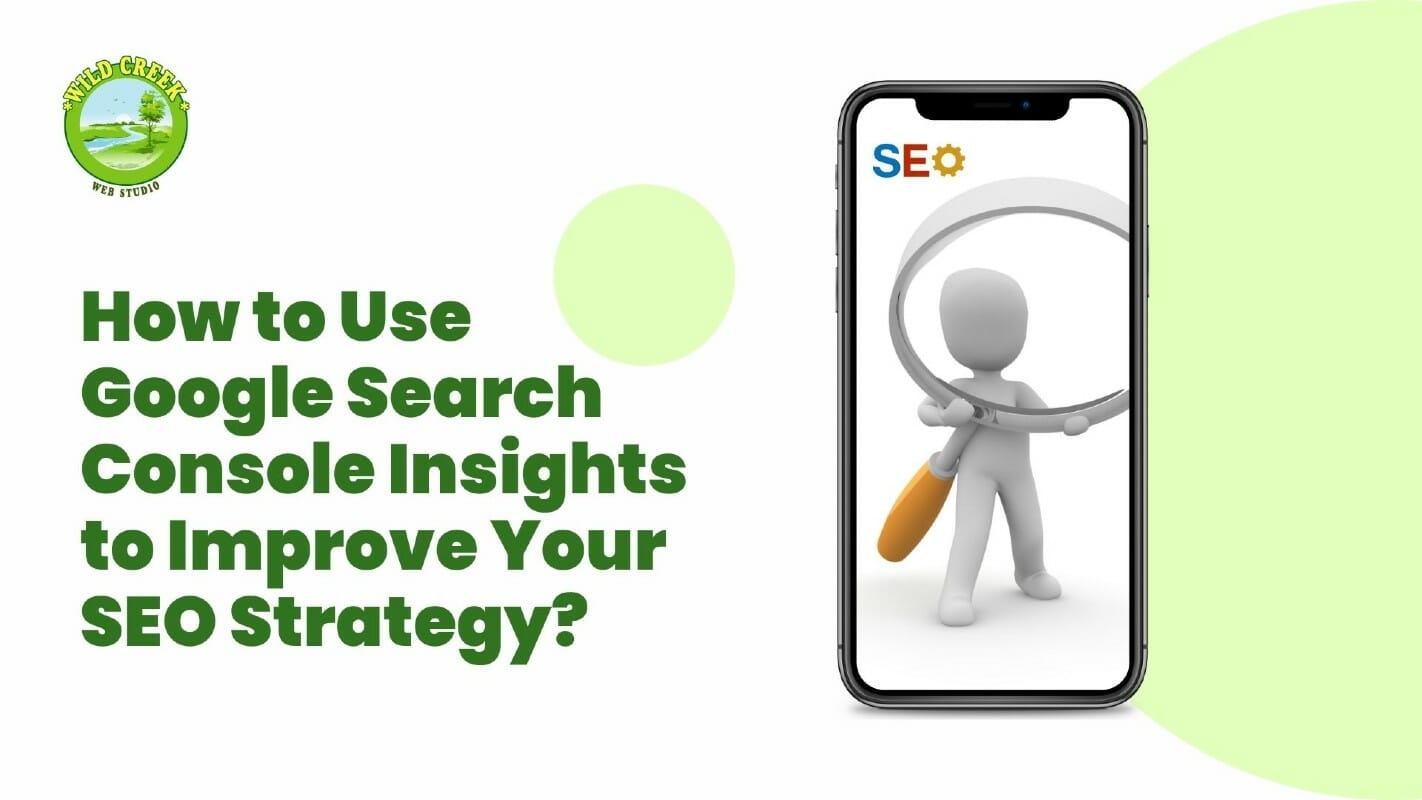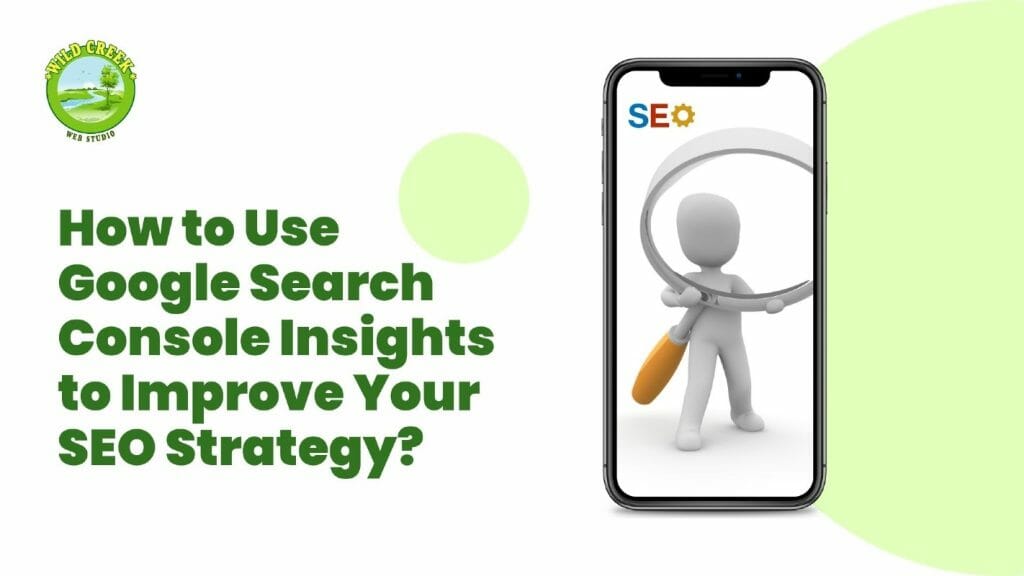 A few reasons why you should be using Search Console Insights in your SEO strategy.
When one understands how Google's algorithm works, it is not difficult to rank well in search results. But, what's the catch? Content relevance. The more relevant your content is to the search term, the higher your rank will be, and the more digital visibility you will get.  Every day, 3. 5 billion searches are conducted on Google, and how do you appear in it? Using Search Console, you can find out what your users are looking for. Isn't it interesting?
You can use Search Console to see things like:
The site's search traffic is compared with traffic from earlier reports.
Top search queries people used to find your site.
Searches that resulted in visits to your site.
Top pages people visit on your site.
Which search engines send traffic to your site.
Whether people are more likely to click on your site's in-page search results or your site's search form.
How do I get started on Search Console?
#1 Verification:
Verification is being able to prove your identity and being who you claim to be. Google Search Console needs to verify ownership to make sure that only those people who have a right to control what appears online can control it. We bet you're wondering how access is controlled, right? Well, one of the ways this would happen is if an owner had granted certain users access – or permission – to help manage their website and therefore affect a site's presence and behaviour on Google Search, as well as other Google properties. A verified owner can grant full or partial access over to another person. You also have a multiple verification facility for which you need to go to the verification settings page. The multiple verification methods can be divided into manual verification and WordPress Plugin verification methods.
#2 Your pages must be found by Google and indexed:
You do not want your content to sit ignored by Google. It is possible to resolve these issues once you know what type of content works or doesn't work on your page. The search console will show improvements based on which type of content you use. You need it indexed, available, and visible at all times to gain search visibility. This is why you should use advanced filters to identify issues so that you can start fixing them asap. Filters will help you sort the issues in the pages collectively. You can find a report of all the pages that Google has been able to index on your website or tried to index through available site crawl errors and warnings.
#3 Analyze Google's mobile usability errors.
Analysis of your performance across all devices, including PCs and mobile, can be very beneficial. The Mobile Usability report shows which pages on your site don't match your visitor's expectations when viewing them in mobile browsers. Each and every element of the website must be customized based on mobile-friendliness. Failing to do so will result in the lack of ranking of the site.
Two ways that you can implement right away to make your site more mobile-friendly:
1. Dynamic serving – In dynamic serving, the server outputs various HTML depending on the same URL. It changes based on the type of browser used which can be a mobile, tablet, or desktop.
2. Responsive Web Design – Responsive web design is an approach in Web design aimed at crafting sites to provide an optimal viewing experience—easy reading and navigation with a minimum of resizing, planning, and scrolling—across a wide range of device sizes (from small handheld devices to desktop computer monitors).
Bonus Tip 1: Make sure you consider submitting the sitemap and get a performance report to accelerate the process.
Are google analytics and the search console the same?
No. They aren't.
Using Google Analytics, you can collect detailed information about the people who visit and interact with your blog. In contrast, Google Search Console helps you understand how your business appears in search engine results.
There are four general dimensions in total by which we fetch the data –
Query,
Landing Page,
Country, and
Device
Here's a table for a clearer picture,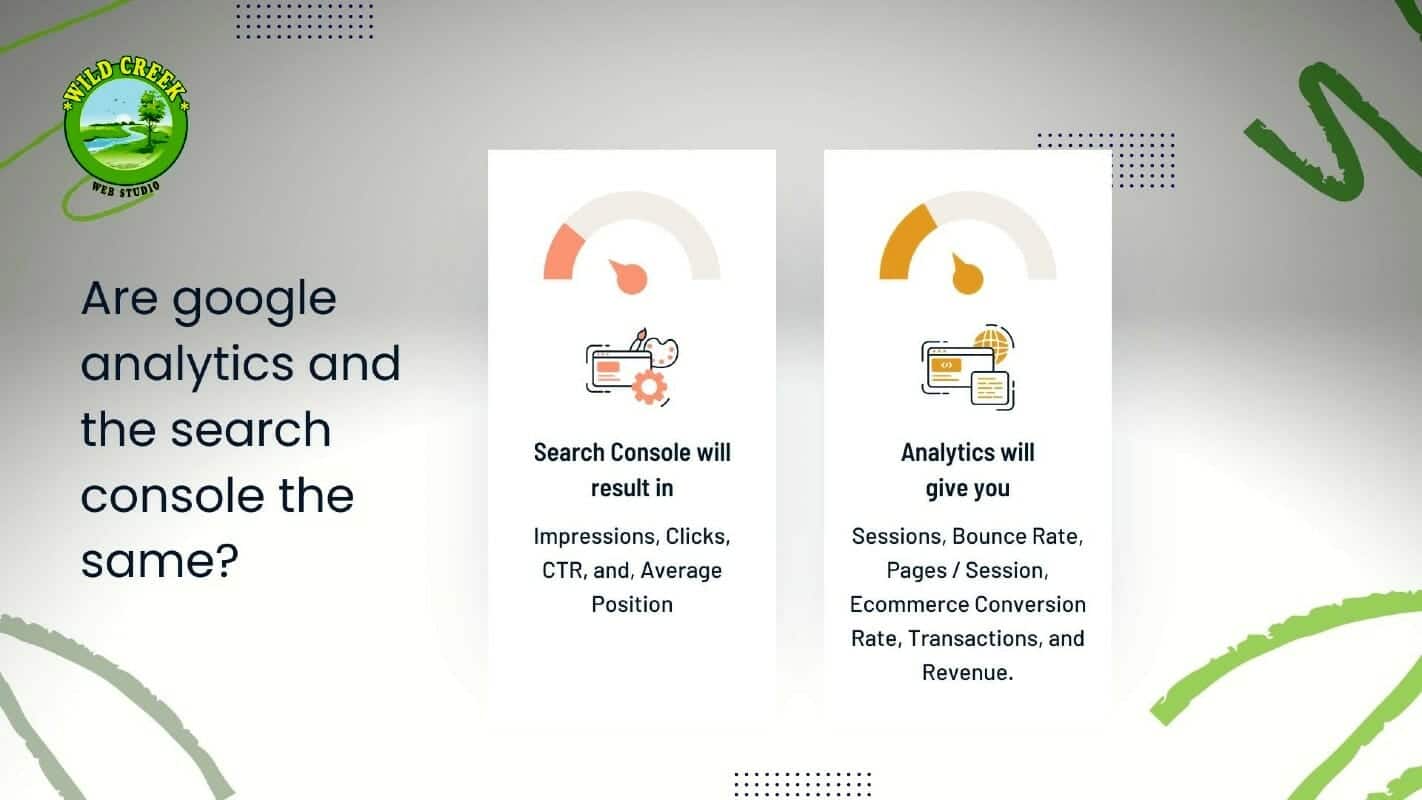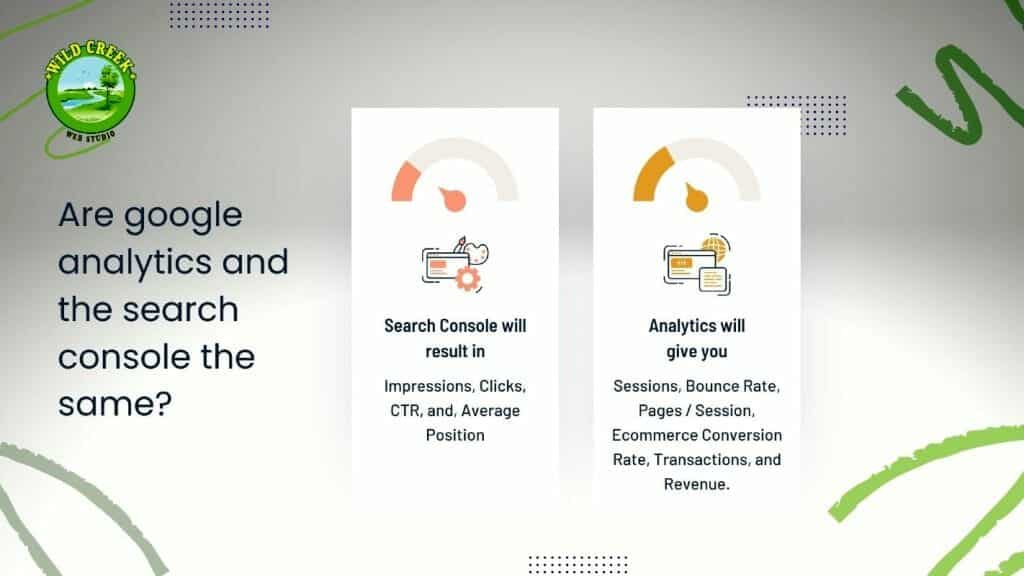 Search Console will result in – Impressions, Clicks, CTR, and, Average Position
Analytics will give you – Sessions, Bounce Rate, Pages / Session, Ecommerce Conversion Rate, Transactions, and Revenue.
Make the best use of the best performing content!
Firstly, you should make sure you are tracking your content properly. Luckily, in this day and age, great tools like Google Analytics makes it easy to track the performance of your content and help you increase search visibility.  Secondly, you should establish if the content is relevant and useful to the audience. If you are publishing high-quality content and are tracking your performance, you can now work on improving your content's ROI (Return On Investment).  For example, if you have created a piece of content that performs well on Google, you can then focus on optimizing the content for other search engines, like Bing. The more traffic you get, the better!
Verify Google's understanding of your keywords
To check whether your website understands the keywords you are targeting or not, you can use the keyword planner tool of Google. You just have to put your keyword in the tool to get search visibility data & trends. You will get data about the monthly search volume for the keyword. If you are targeting a broad keyword and seeing a high search volume, you can make use of it. It is always better to have specific, clear, and long-tail keywords for a better and authority reach. ,
Backlinking can be a game-changer
Google's search console is like a compass. It can be used to identify pathways. It is all about 'Cross-Linking' on your site, it is critical to have internal link-building strategies in place, that enable you to target the right keywords that your visitors are searching for, and to rank for these keywords effectively to gain digital visibility.
Bonus Tip 2: Using Google Search Console's "Coverage" report, you can check how many pages of your site have been indexed.
Bonus Tip 3: Always resolve technical issues in the site at regular intervals of time. You will slowly see a drastic impact on your page performances.
Final thoughts
If you're using Google Search Console and not using it to its full potential, you're not optimizing your SEO strategy. SEO is constantly changing and new techniques are always coming out. By using Google Search Console Insights, you can find the best ways to optimize your SEO strategy and effectively market your business online.
For more information about ways to improve your search engine rankings, contact Wild Creek today for SEO services. We can help you gain digital visibility and succeed online!