Over eight decades ago, Alan Turing, a British cryptanalyst, paved the way for the idea of artificial intelligence to be born. To quote his wise words 'What we want is a machine that can learn from experience' and now that we have built it, we have inferred that AI can not only learn, but it can almost make specific tasks performed by humans obsolete. So, can we say AI is the future? Or is the human race at risk? Well, let's debate that later.
Now on to the matter at hand. Artificial Intelligence is taking over all avenues possible and is growing at a rapid pace. Ranking number one has become more primal due to the challenging competition. Hence relying on artificial intelligence might seem like the way to go.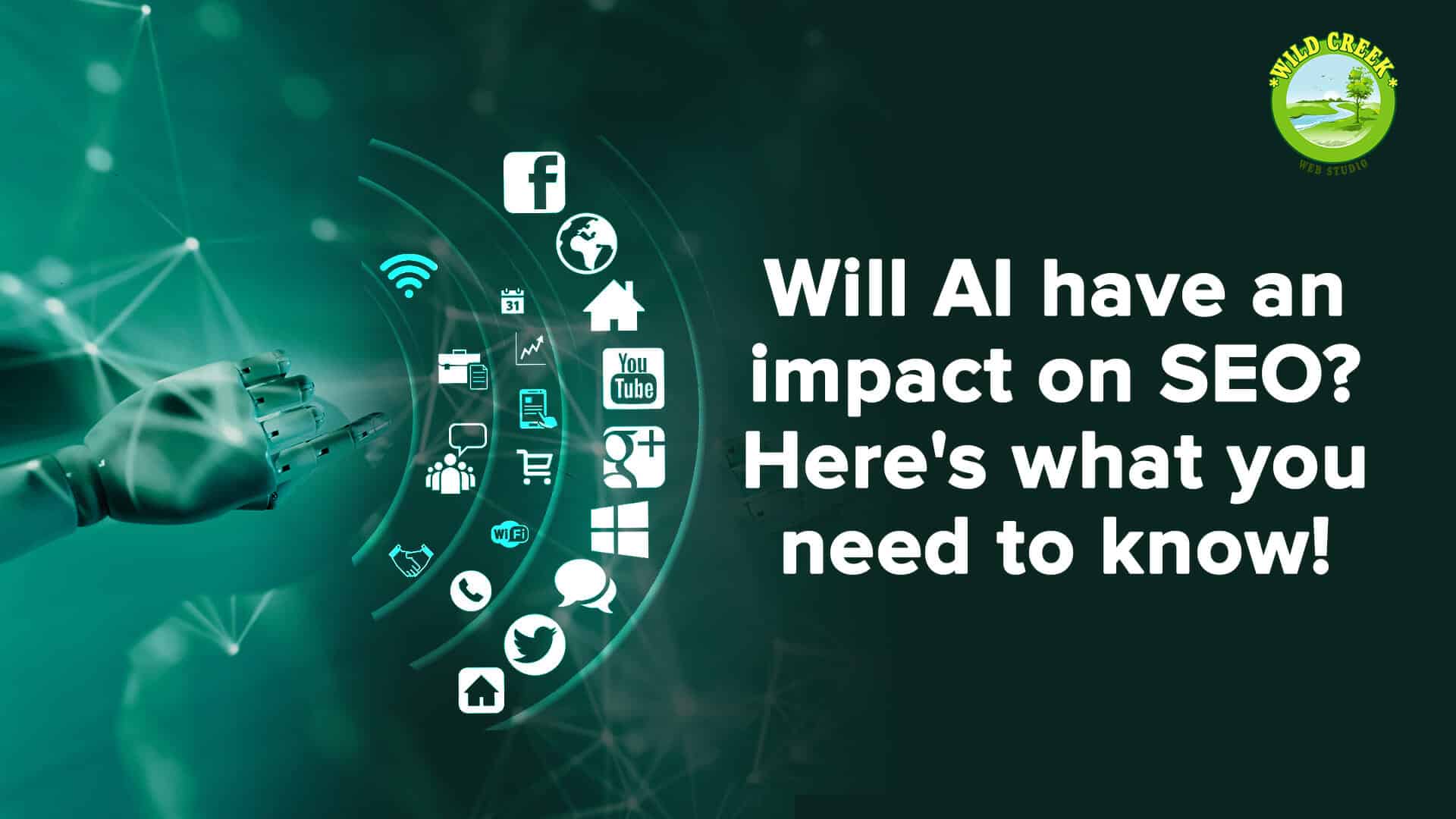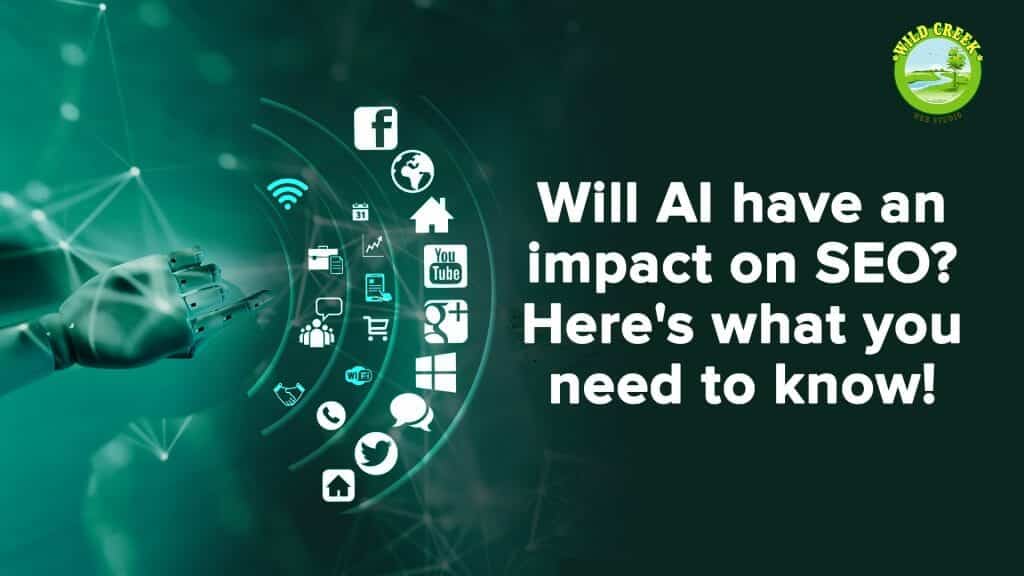 Let's look at AI-driven content creation. Creating a satisfying, marketing-worthy copy could take long hours for a content writer, but with the help of AI and a few keywords, this task can be achieved much quicker. AI content can increase productivity by automating high-quality, engineered, data-based copies.
How does AI-driven content creation work?
When a marketer puts down specific descriptions like the tone of voice, ideas, and keywords, for a certain product, AI tools generate target-oriented content. It is essentially software that does the work for you. The process uses NLP (Natural Language Processing) and NLG (Natural Language Generation) to create relatable content that feels more human-made. With all the information you've provided, it also looks for similar data that the AI has access to and helps build copies that resonate with a potential buyer, thereby, eventually making the sale.
Apart from writing the content for you, it can also provide you with future topics with outlines, bringing to light all the angles that are less explored. For this, the tools might use certain NLP strategies. And with all this power in hand, you can now go on to create copies that not only rank higher in SERPs, but can bring you profits.
Ways in Which AI-Generated Content Affects SEO
While AI tools can help you with the basic grammar checks to generate full-on articles, does it alter SEO? The answer is yes it does. Simply for the fact that Google will not differentiate human inputs from that of a robot. The dispute here is whether to create authentically creative information that will ultimately satisfy the end user or simply optimize it with AI content creation tools.
Google guidelines insist on creating genuine, relevant, and reliable content but like everything else, this policy could also be subject to change. According to the search engines, they will be able to crawl and index your website to the user. The rules around web spam are emerging stricter from Google, so this is also a point to be noted for SEO-generated content.
Moving Away From Black Hat SEO
Black hat SEO is where SEO tactics are manipulated into violating the search engine guidelines and eventually making it possible to rank higher. AI SEO content writing will emerge successful in tampering with this practice, thereby resulting in less will full and faulty SEO. The results of black hat SEO techniques are, however, short-lived. It will eventually produce less keyword stuffing and generate authentic backlinks.
Content Optimization
AI content optimizes your webpage and enables improved strategies, marketing, and quality. According to Adobe's latest digital briefing, top companies are twice more likely to be using AI to optimize and market their content. AI can pinpoint gaps in optimization thereby nulling errors. With the speed and effectiveness that AI offers, we can manage and eliminate real-time marketing challenges. And we all know that digital visibility amps up your digital marketing strategy.
AI Creating Superior Content & Optimal SEO Strategy
AI and GPT 3 have completely changed the way content is perceived today. Digital visibility is paramount when marketing online. AI can make sure to create and enhance content depending on the ever-changing SEO algorithms. So doesn't that make all the other problems petite?
AI can be used to create social media copies, meta, content analysis, strategies, understanding user intent, increasing targeted web traffic, and much more.
What Threats Does AI-Generated Content Pose?
Just because Elon Musk said 'AI is a bigger threat than nukes' does it make it true? We think it can be partly true, when not monitored ethically. Artificial Intelligence, in this context, is here to enhance the way content is delivered.
Creativity is one of the avenues where an AI could lack the human touch. While an AI can write about virtually anything, it can also get diluted when it comes to resonating with the readers. But is there a way to find out whether what you read is written by a genuine writer or a bot? Well, the chances of that happening are low.
While we can argue that AI content has reached a level of human-generated content, will you pick up a book ('The day a computer writes a novel') that was actually written by a bot? While some would, the chances of it sinking into your philosophies are arguably less.
AI has all the power and access it needs to create engaging content, but it is based on clear statistics. And when have we ever been interested in that?
In conclusion, we can say that AI does not pose life-altering threats when 'handled with care'. It must be what it is, just a tool designed by humans to create and enhance performance.
The Wild Creek Web Studio has a team of award-winning professionals who help accelerate your digital presence and offer proven results to captivate the targeted audience.