In the current digital era, search engine optimization (SEO) has become crucial for businesses to thrive online. With the increasing competition, staying ahead of the curve and adopting the latest technology to enhance SEO strategies is essential. One such technology that has been creating a buzz in the SEO world is Chat GPT.
Chat GPT is an AI-generated content tool that can help streamline research, save time, and generate quality content for SEO. In this article, we will delve deeper into the benefits of Chat GPT and how it can revolutionize your SEO strategy. We will provide insights and tips on how to use Chat GPT effectively to enhance your SEO efforts.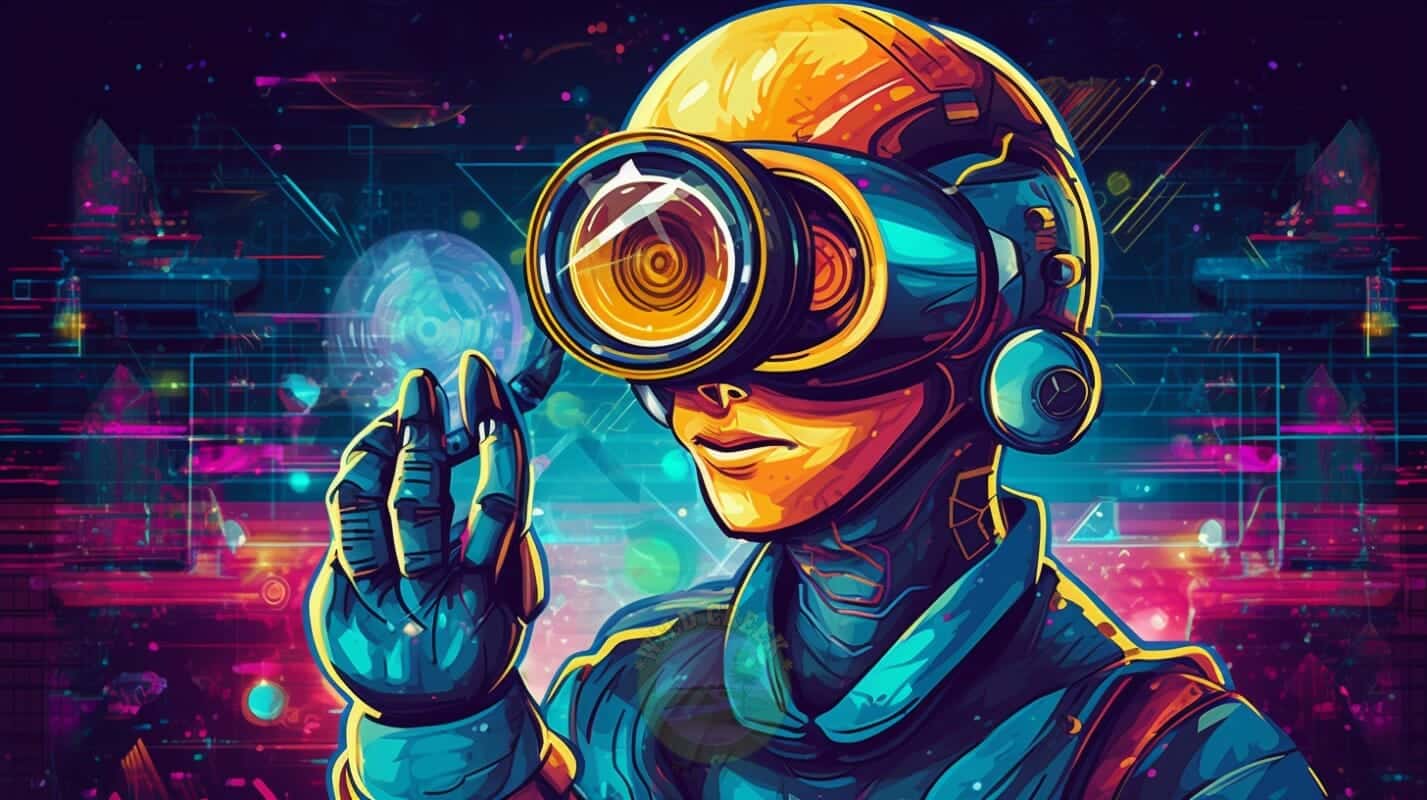 Through the insights shared by industry experts, we aim to provide a comprehensive understanding of the potential of Chat GPT in optimizing SEO and how businesses can leverage it to improve their online presence.
AI for SEO
AI advancements, particularly Chat GPT, present exciting opportunities for generating SEO content faster while ensuring that essential factors such as expertise, authority, and trustworthiness (E-A-T) are still prioritized.
This was highlighted in the In Search SEO podcast's three-part series on Chat GPT for SEO, which featured industry experts such as Julia McCoy and Alizée Baudez. With Chat GPT applications, content creation becomes more efficient as the technology can help write content 5-10 times quicker than traditional methods.
AI has been a game-changer for the SEO industry. Chat GPT's ability to quickly generate high-quality content has made it a valuable tool for digital marketers. As Google has already stated that using AI is not a reason for the penalty, Chat GPT's potential for SEO applications is significant.
However, it is essential to note that while Chat GPT can streamline research and save time, being an expert voice is still critical for SEO. Chat GPT is not meant to replace human expertise but to complement and enhance it.
Benefits of Chat GPT
One advantage of utilizing Chat GPT in search engine optimization is its ability to streamline research and save time by producing 5-10 times quicker content. Chat GPT can generate personalized content for various digital marketing topics, enabling SEO professionals to focus on other essential aspects of their work. AI technology can create high-quality content that aligns with Google's E-A-T (expertise, authority, trustworthiness) guidelines, ensuring that the content is relevant and valuable to the audience.
Moreover, Chat GPT can provide a unique angle to stand out, especially in a crowded market. By personalizing the questions asked to Chat GPT, SEO professionals can tailor the content to their target audience, making it more engaging and relevant. The ideation feature of Chat GPT is also helpful in generating new ideas, saving time and resources in the process.
Despite its initial challenges, Chat GPT has come a long way in generating quality content, and refining its initial questions and providing context can further improve its response.
Using Chat GPT effectively
Effectively utilizing Chat GPT in search engine optimization requires a structured approach to prompt training, trial and error, and the verification of information to achieve optimum results.
First and foremost, structured prompts are essential to training Chat GPT effectively. Providing clear and concise prompts, including subheadings and avoiding jargon, can help the AI generate high-quality content. Personalizing the questions to the audience can make them more engaging and hook the reader. Refining the initial questions provided by Chat GPT and providing context can also improve its response and generate more relevant content.
Furthermore, trial and error is the best way to learn how to use Chat GPT effectively. Trying different prompts, refining questions, and verifying information can lead to better results. It is crucial to double-check the accuracy of the generated content and ensure it aligns with the E-A-T principles of expertise, authority, and trustworthiness.
Lastly, providing all necessary information to Chat GPT can lead to optimum answers, saving time and streamlining the research process. With a structured approach and trial and error, Chat GPT can revolutionize SEO by generating quality content 5-10 times quicker.
Frequently Asked Questions
What are some potential drawbacks or limitations of using AI for SEO?
Limitations of AI for SEO include the risk of producing low-quality content and over-reliance on technology. However, Chat GPT's impact on SEO strategy can streamline research and save time while maintaining E-A-T factors and personal expertise.
Can Chat GPT be used for other digital marketing purposes besides content creation?
Chat GPT can be utilized for lead generation and customer support in digital marketing. The technology's ability to generate human-like responses and streamline research can aid in creating engaging conversations with potential leads and providing efficient customer support.
How does Chat GPT compare to other content creation tools on the market?
When comparing Chat GPT to traditional SEO strategies, Chat GPT's automated content creation can save time and streamline research. It can also provide a unique perspective and improve content marketing ROI. However, it is important to note that expertise, authority, and trustworthiness are still essential for successful SEO.
Are there any industries or niches where Chat GPT may need to be more effective?
Chat GPT may be less effective in highly regulated and scientific industries due to the need for precise language. Similarly, local businesses with a limited online presence may not benefit from Chat GPT as they require a more personalized approach to their content creation.
What technical knowledge is required to use Chat GPT for SEO effectively?
Effective use of Chat GPT for SEO automation requires a basic understanding of natural language processing and content optimization. Technical knowledge is not a prerequisite, but trial and error, verifying information, and refining prompts are crucial for optimal Chat GPT applications.