Digital marketing is becoming the biggest name in the marketing world. It has changed the way people used to think marketing should be done. It has created a lot of opportunities that people are taking up to make money in the business. For example, YouTube has become a great platform for many content creators. However, there are a lot of people who are not doing it right. They just create a website and expect all the traffic to come to them because they have a website. They don't do anything to attract traffic to their website. The result? Their websites fail! This is where having a proper Digital Marketing Strategy makes a huge difference.
"You can't just place a few 'Buy' buttons on your website and expect your visitors to buy." — Neil Patel
What does your digital marketing plan look like? Is that a straight line that works forward purposefully? Or is it more of a squiggly line that creates a lot of question marks? The second scenario will seem familiar to a large number of companies that operate online. Many have clearly stated on paper what the ultimate goal should be, but the way to get there is often still unknown.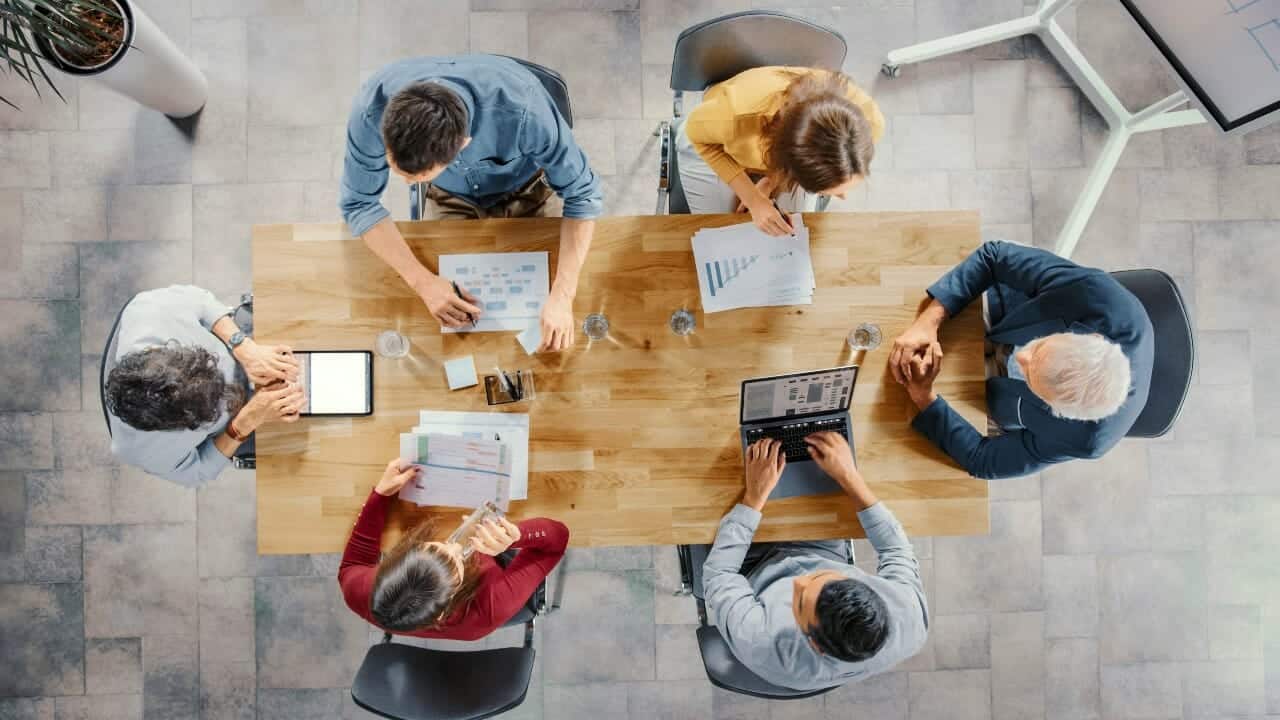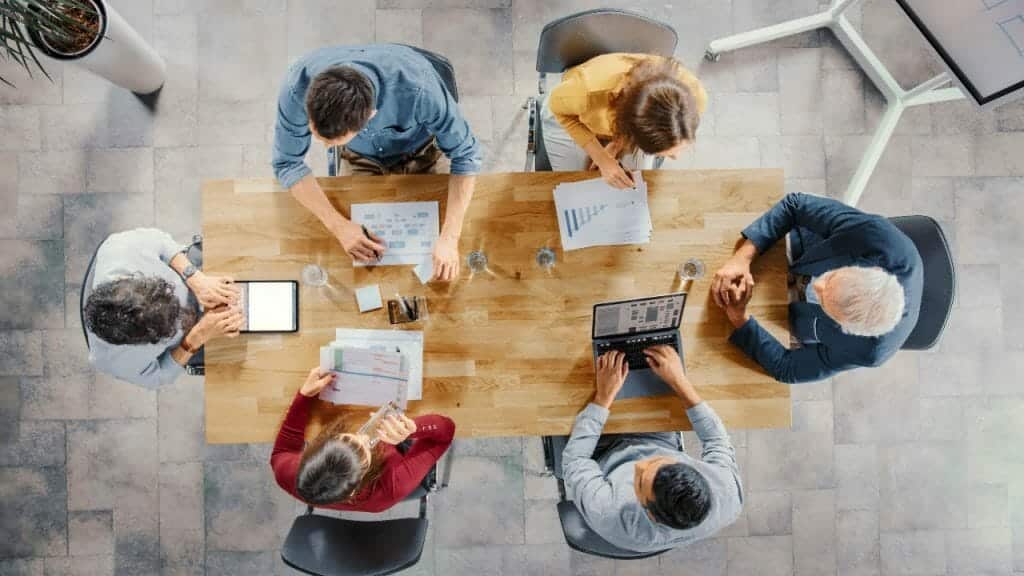 The reason? They lack a digital marketing strategy that offers guidance and clarity. We explain below what this specifically means.
1. Without strategy you are out of control
"A vision without a strategy remains an illusion." Lee Bolman
Businesses without a strategy don't have a clear goal about what they want to achieve online. If you don't have a goal, visitors can continue to flow in, but there is a good chance that you will not achieve enough results. It is clear that you want to sell, but there is no clarity in the way you are going about it. A strategy creates support and bonding. A common thread that you and your colleagues can always fall back on.
2. You want to know your online audience
"The aim of marketing is to know and understand the customer so well the product or service fits him and sells itself.- Peter F. Drucker"
Traditional sales channels are very different from their online counterparts. Knowing your customers well doesn't mean you know their online needs. Customer demand for online services can be underestimated if you haven't properly researched these needs. Fortunately, there are great tools available to help you get to know your customers. For example, take a look at the favorite search terms of your target group via Google's Keyword Planner and ensure more interaction via social media.
3. Prevent competitors from taking over
"Anticipated, personal, and relevant advertising always does better than unsolicited junk."  – Seth Godin
Do you pay enough attention to online marketing trends or do you opt for an impulsive and rudderless approach?
If you chose the latter, then it is highly likely that your competitors will run off with your customers. After all, your competitor is just two clicks away. Your target audience will find the answers on your competitor's site and their needs will be properly met there. An online strategy is crucial to stay ahead of competitors.
4. For a powerful online value proposition
"Always provide value. Value builds trust. Once you have that trust, you have the ability to do some selling." — Mike Volpe
A clear value proposition will help you differentiate your online services from other providers. You tell that and visualize it online. For example, with meaningful blog posts and social media posts that really benefit your customers. Speak to your audience, captivate them, and keep yourself captivated. With a bit of luck, they will become ambassadors for your company.
5. To get to know your online customers
"The basics of business is to stay as close as possible to your customers—understand their behavior, their preferences, their purchasing patterns, etc." – Indra Nooyi
It is often said that digital marketing is so measurable. But Google Analytics and other tools will only tell you more about visitor numbers and other static data. They won't tell you much about the sentiment of visitors or what they feel. So, you will have to use other feedback tools to find out the feelings of your visitors. How? For example, by creating an online poll or by reading the comments on your Facebook posts. You will need to reach out to your customers, start conversations and constantly stay engaged. A careful gathering of customer sentiment and feedback will help you meet every one of their needs and satisfy their expectations completely.
6. Combine with traditional marketing
Marketing is a broad field and online marketing falls within it. It therefore still happens that online marketing is the neglected child in the complete marketing plan. However, online marketing works best when integrated with traditional media. So be active online, but don't forget the basics: you also have to be there for your customers offline.
7. Sufficient budget is important
"Stopping advertising to save money is like stopping your watch to save time." — Henry Ford
It is important to approach online marketing as a separate branch of marketing. This means that enough attention must be paid to it and therefore a sufficient budget must be kept available. How do you justify a budget?
By having a well-defined strategy.
8. To avoid wasting money
Even if you have sufficient financial resources, waste cannot always be prevented. This is especially true in larger companies where multiple departments buy the same tools or do overlapping work. A clear strategy prevents this.
9. Staying Innovative
"The secret of change is to focus all of your energy not on fighting the old, but on building the new." — Socrates
The biggest online brands have one thing in common: they are all innovative. To be innovative there must be a direction, just like a goal, and therefore a strategy. After all, there are countless developments in the online world. It is important to use your resources in innovations that suit you. Only in this way can you remain effective and permanently put the competition at a disadvantage.
Final words
A strategy means optimizing: Every company with a website has data, but not always the same amount of time is set aside to analyze it. Online marketing is continuous optimization and therefore continuous analysis. This is the only way to ensure more grip and more progress. With a strategy you ensure that analyzing and optimizing becomes one of your permanent pillars.
The good news – Now that you now have valid reasons to develop an online digital marketing strategy. Try to assess how other companies approach this and see how that would work best for your company.