Responsive websites and engaging content is one of the ways to showcase the credibility
of the brand and it is an important digital identity of the organization.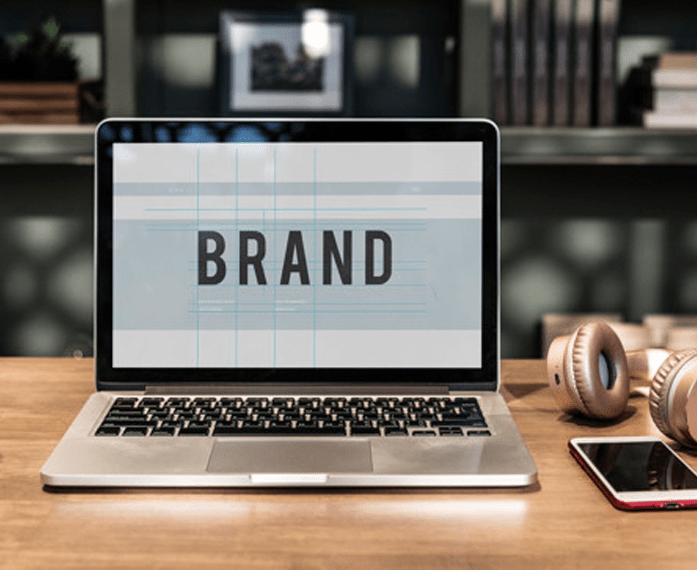 Your website is your FIRST digital identity and hence, we pay very special attention. Capture and engage the attention of your audience with designs that are not only eye-catchy and responsive, but performance driven too.
We understand how important your brand is for you. From the logo, colour schemes to widgets and boxes, our design and copy writing experts integrate your brand in every aspect of the site design and content. It is more than just making an impact; it's about making your brand unforgettable in the minds of your users!
With our marketing expertise, we integrate a plethora of tools into the website that seamlessly complement all your digital marketing efforts, making it a primary point for lead conversion. We believe in building a tool that simplifies your customer's path to buying your products.