Organizations that constantly strive to offer the best products and services must thoroughly understand their target audience and reach out to them with the most relevant messaging through the most effective communication channels. Defining a customer persona helps in achieving this goal successfully.
What is a customer persona and How to create one?
A customer persona is a semi-fictional representation of a typical consumer of the product or service. Persona tries to mimic the real-time characteristics of an ideal consumer of a specific product or service. A persona is not conceived only out of pure imagination, rather is based on facts collected through in-depth research. Understanding the human psyche is the most complex of all processes. A persona helps make business decisions centered around users easier.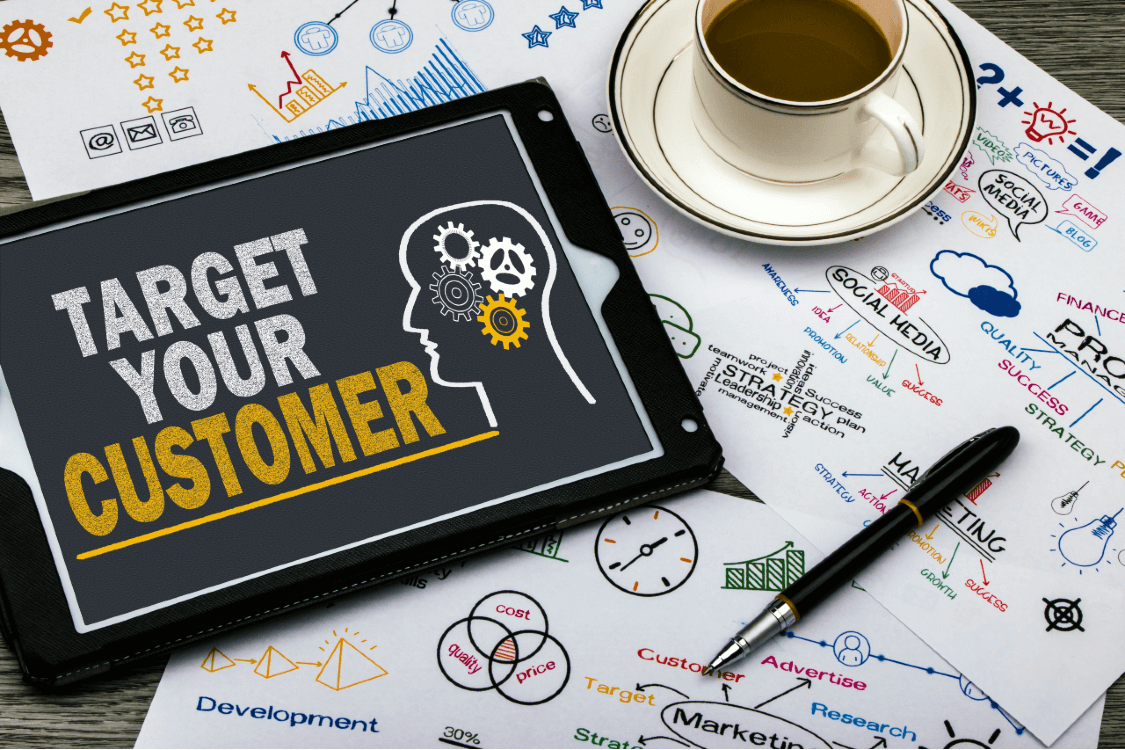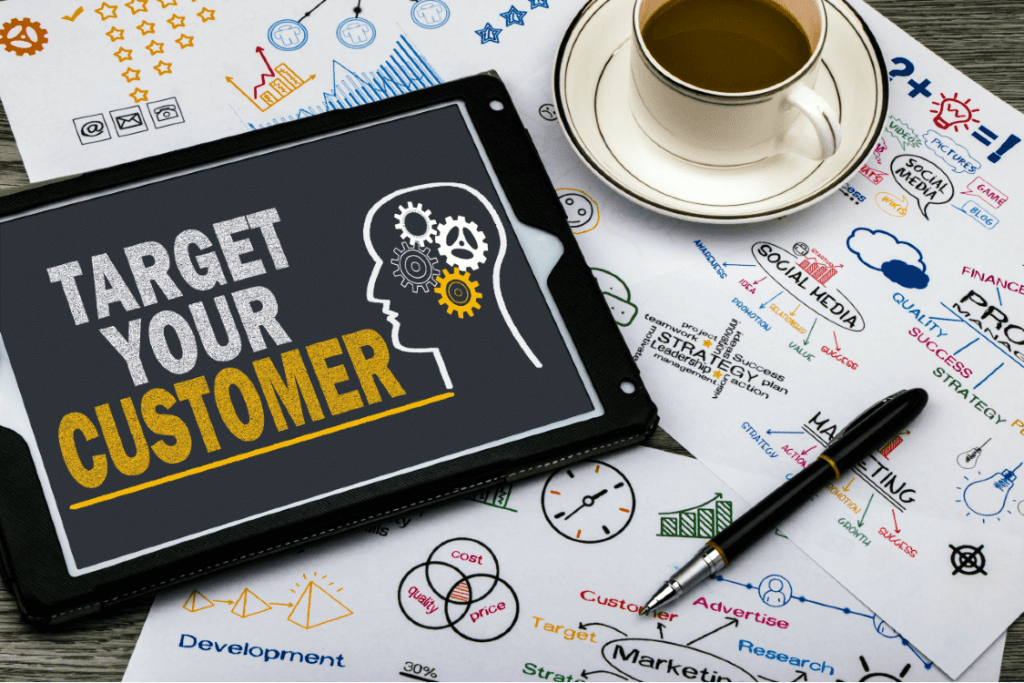 How to create customer personas for any business?
While the process of creating personas sounds a tad tedious, it is not as complex though. If you are seeking the ultimate goal to make your customers happy and satisfied, you can craft appropriate customer personas by following a few simple steps, as below:
Name them:
Start with giving a name to an imaginary customer who represents the key segments of your target audience. Look out for the most commonly used name in the list of existing customers. With this, you will be able to relate to your customer in a more personalized and practical way.
Know them, and know them well
Dive deep with research into the customers' basic demography and psychographics. The idea is to know them a bit more and classify them into segments with the common traits and features put together. This helps create a perfect customer persona representing each segment. Some of the key points you must consider, include:
Studying demographics: includes analysis of common factors such as gender, age, education, occupation, income, location, and more.
Studying psychographics: includes understanding the needs, wants, and desires of the customers, their real-life challenges, the buying behavior and factors affecting it, their sources of information and knowledge, their social media presence and usage, their influences and de-motivation, and other parameters affecting their decision making.
Studying the problems: includes attempting to know what the pain areas of the customers are, what are reasons for not using your products and services, the struggles they may be facing while trying to do so and what deters them from making a buying decision? This analysis can help you gain insight into your typical customer relationship with your product/service.
Comprehensive research is required at this step. You can use a mix of traditional as well as new tools including data analytics, surveys, and personal interviews. You may want to access the existing and new client database and dig out vital information and statistics. You can also choose to interact with other team members, who keep direct touch with the real customers and record authentic feedback, reviews, and quotes.
Describe them:
Once you have collected data, the next step is to sketch out an ideal customer persona. These can be more than one in number representing multiple key segments. By now you already know who the right customer is, why is the customer using or not using your product/service, and how you can influence their decision in favor.
After reaching this step you can compare the persona with a real customer and start interacting with him/her. It is imperative at this stage to deal with each persona distinctively. No single rule can be applied to all.
Engage with them:
Define or redefine your communication and marketing strategies to sync seamlessly with the customers' needs and preferences. The messaging needs to be accurately designed to reach out to your prospective customers addressing their pain points and offering them the best solutions. This not only saves time, money, and effort but also fosters customers' trust and loyalty towards the brand.
How can persona-based thinking help marketers?
As marketers, once you build a customer persona, you can cleverly integrate more meaningful content into your communication strategies. Since now you know your customer well and you also know which communication platforms she/he uses for information and which ones for entertainment, all your marketing initiatives can be centered on the results received through this method.
After a thorough understanding of their likes and dislikes, you can use keywords and visuals in your social media messaging that appeal to your desired customer profile. With persona-based thinking, you as a marketer can achieve better and precise results with lesser effort and marketing spent.
A plethora of tools and platforms are available in the market to create personas specific to your business. No two people are similar in their likings, tastes, and preferences even though they may be falling in a similar segment of age, gender, or locality.
Working around the consumer's mindset using personas can go a long way in empathizing with your customers and creating meaningful relationships.
Free Customer Persona Template
Download this sample customer persona template for free.
If you need any help in crafting your digital marketing strategy, get in touch with us.