A strong community allows a business to foster brand loyalty, have highly engaging customer
interactions and design products that fulfill the needs of its consumers.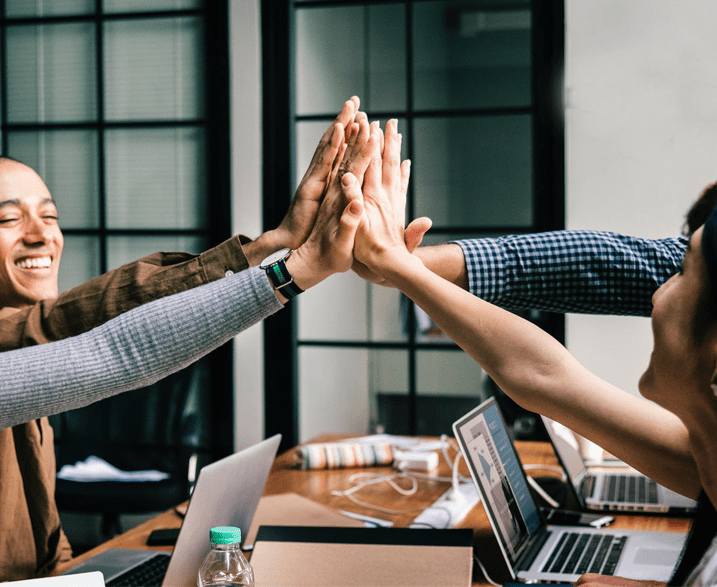 Online communities are now becoming mainstream business tools, and customer engagement is the key to success, no matter your line of business. To derive ROI and strengthen their brand presence, companies have started recognizing the need to engage with customers regularly to ideate and innovate their products and services, and to bridge the gap between customer intelligence and marketing strategy.
Nearly 49% of businesses with online communities have indicated a cost saving, associated with marketing and consumer research, of nearly 10%-25%. Nearly 67% of the brands use their communities to get market insights, ideas for new product designs and services. With active community engagement, itis easier for a brand to "sell" without actively selling!
We have been in the business of building online communities since 2006. Talk to use to if you are a business looking to harness the power of a community.